Online learning for Year Abroad students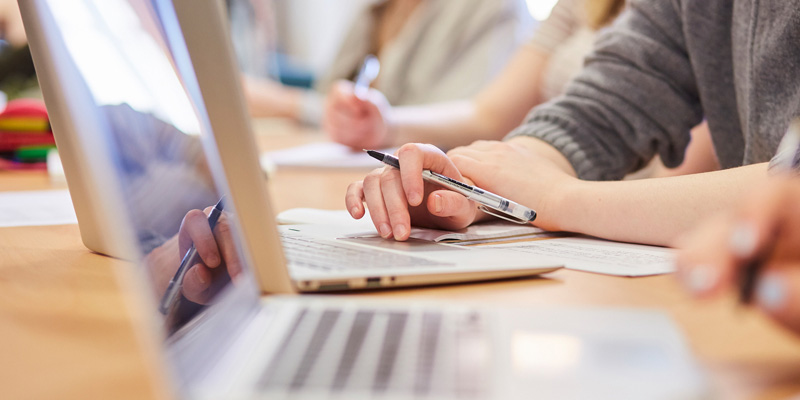 A series of open online course have been developed for University of Leeds students studying abroad to assist with cultural and linguistic immersion.
The University Council of Modern Languages (UCML) has partnered with FutureLearn.com and three leading UK universities, including Leeds, to find ways of mitigating the impact of COVID-19 on the progress of UK-based modern language students whose year abroad has been disrupted by the pandemic.
The UCML-FutureLearn partnership comprises of a package of three short courses, also known as MOOCs (massive open online courses), that address intercultural exchange from a range of angles.
The three online courses are:
This package is free and open only to year abroad students. Materials from all three courses are available exclusively to registered students until the end of June 2021 and all students who complete the course requirements will receive certification.
Professor Peter Jimack, Deputy Vice-Chancellor: Student Education at the University of Leeds said: 'The University of Leeds has been very alert to the plight of students locally and across the UK whose hopes of total cultural and linguistic immersion in their chosen language or languages have been disappointed by the travel restrictions enforced by the pandemic. So we are delighted and proud to share the MOOC developed at Leeds by the School of Languages, Cultures and Societies, 'Introduction to Intercultural Studies: Language and Culture', with these students from across the sector. We would like to express our thanks to colleagues at UCML and the Digital Education Service at Leeds for their expertise and support in making this happen'.