Faculty of AHC Partnership Awards 2022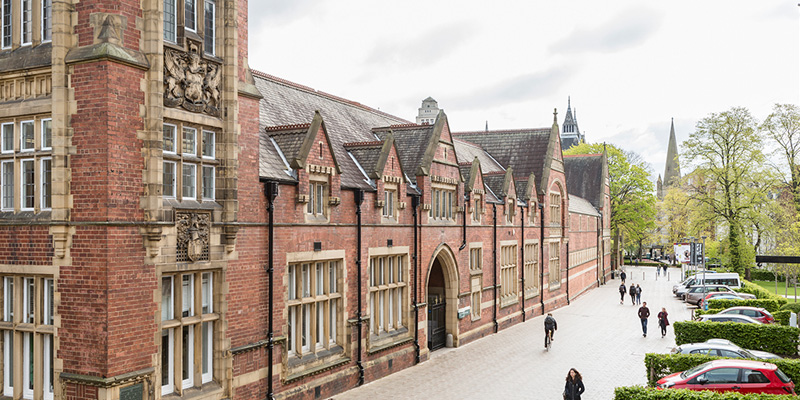 Congratulations to all Faculty of Arts, Humanities and Cultures staff and students recognised in the annual awards event.
At Leeds we value our academic community, and actively involve all staff and students in working together to provide an exceptional learning experience.
The Arts, Humanities and Cultures (AHC) Partnership Awards give recognition and thanks to staff and students in the Faculty of Arts, Humanities and Cultures and are part of the larger Leeds Partnership Awards, organised by Leeds University Union.
Categories in the AHC Partnership Awards include:
Equality and Inclusion
Academic Personal Tutor/Supervisor
Feedback and Assessment
Global
Innovation
Inspirational teaching/supervisor
Mentor
Outstanding Student
Postgraduate Researchers
School Community Partnership of the Year
Student Academic Rep of the Year
Wellbeing
Find out who are winners are! (announced 26 April).