Melanie Bell wins British Association of Film, Television and Screen Studies award for best journal article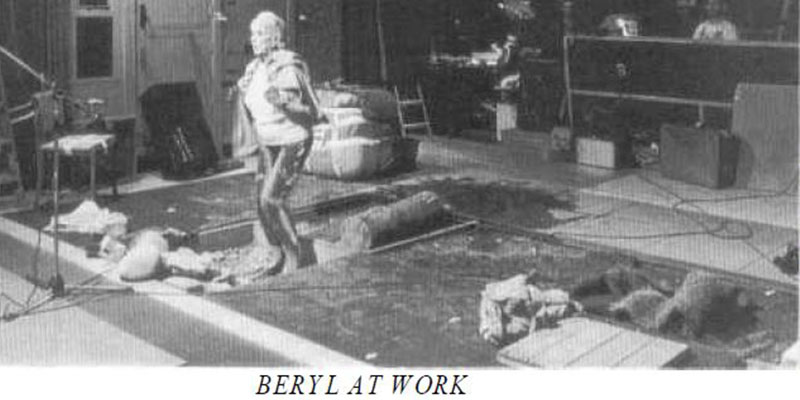 This article recovers the little known area of women's soundwork in British film, with particular emphasis on foley sound and the career of Beryl Mortimer.
Known in the industry as 'Beryl the Boot', Mortimer provided foley sound for a number of well-known British films including Lawrence of Arabia (David Lean, 1962), 2001, A Space Odyssey (Stanley Kubrick, 1968), Superman (Richard Donner, 1978), Batman (Tim Burton, 1989) and the Alien and James Bond franchises.

Dr Bell's article, Learning to listen: histories of women's soundwork in the British film industry, reflects on Mortimer's contribution to the sound of British cinema, and the methodological challenges of recovering historical creative labour.
The 2019 BAFTSS judges commented that: "This is an outstanding piece of historiographical filmic research. It is based on a great deal of very detailed and painstaking research. It is also very timely in its feminist reworking of herstory to illuminate a very little known, but vital part of film-making, where women's role has been overlooked, but is now being restored."