Summer Festival 2023: Music:Leeds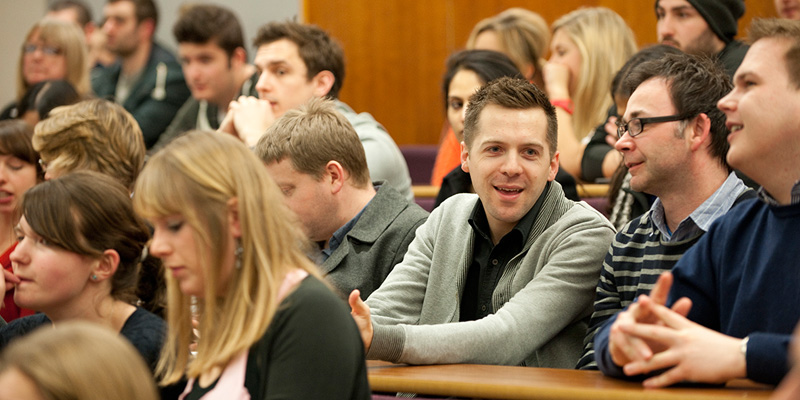 Date: Thursday 6 July 2023, 17:00 –
Location: Clothworkers Centenary Concert Hall, Music
Cost: £10 (general admission) and free for students
Join us for music industry panel talks, discussion, Q&A, and networking event, followed by a showcase at 8pm of three 2023 Launchpad artists.
Event programme
Doors for panel events: open from 4.30pm
Panel events, talks, networking: 5pm – 8pm
Doors for showcase performance: open from 7.30pm
Performance: 8pm
An evening of music and panel discussion, for those aiming to build a career in music throughout Yorkshire. The evening will feature an introduction to Launchpad – a scheme supporting emerging artists from the region – and details of programs that provide industry advice & mentoring, opportunities to perform live at festivals and events across the region, routes to funding that support project and personal development, and highlight further opportunities through organisations such as Youth Music, Help Musicians and PRS Foundation.
The panel will include discussion from those who have received support from Launchpad and other organisations, and built a career in music, talking through their experience, and passing on advice about working in the industry.
Following the panel discussion, there will be an opportunity to network in the Clothworkers Bar, where refreshments will be provided. The evening concludes with a Launchpad Showcase, featuring live performances by artists selected through Launchpad's Open Call.
Launchpad is supported by Youth Music, with public funding from the National Lottery through Arts Council England, arts@leeds, Leeds City Council and PRS Foundation's Talent Development Partnership supported by PPL.