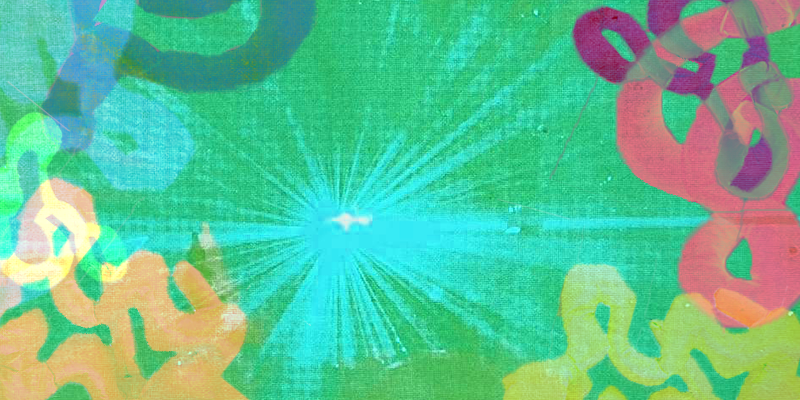 Date: Tuesday 28 March 2023, 15:00 – 20:30
Location: Off-campus
Cost: Free
Revive is an exhibition consisting of a collection of paintings, photography, and sculptures that communicate an overall sense of revival.
Collaboratively, our work intends to invigorate a sense of play, refashion traditional, and stimulate nostalgia through use of evocative colour, abstract forms, and manipulation of images.

REVIVE is one of a number of exhibitions taking place on campus and across Leeds this month, as part of our Fine Art Level 2 Festival of Art.
Artists
Emilia Bryant
Claudia Lewson-Jones
Georgia Jones
Lola Pugh-Cordero
Skyla West
Skye Williams
Venue
Patrick Studios
Saint Mary's Lane
Mabgate
Leeds
LS9 7EH
Image
Design by Lola Pugh-Cordero, Skye Williams and Skyla West.