Media Futures: Adventures in Public Service Broadcasting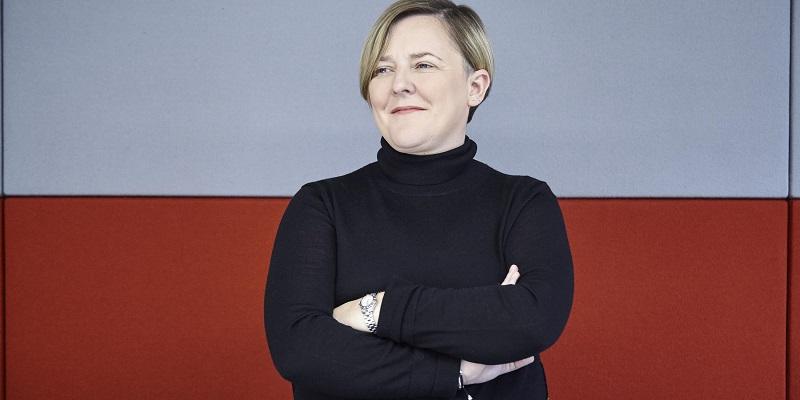 Date: Tuesday 31 January 2023, 16:00 – 17:00
Location: Online
Cost: Free
Join Channel 4's Nations & Regions MD to hear about the challenges and opportunities facing public service broadcasting in the UK.
Please note this is an online event. Visit the MyCareer events calendar for more information, joining instructions and to reserve your place.
Sinéad Rocks is Channel 4's first Managing Director for Nations and Regions and is the lead executive at the broadcaster's new National HQ in Leeds. Her role is to deliver the organisation's '4 All the UK' strategy – ensuring that Channel 4 better serves the whole of the UK and the biggest change to the structure of the organisation in its history.
Public service television has been described as 'a cornerstone of the UK's cultural landscape' and Sinead Rocks has spent more than twenty years working within it - at both the BBC and now Channel 4.
And while it's probably a huge understatement to say that the world of TV has changed dramatically in that time – some things have remained the same; the need for great stories, told well, that tell audiences something about who they are and the world they live in.
And more than ever, those stories need to come from all corners of the UK and they need to reflect every aspect of life.