Global Networks of Resistance (Race and Resistance Annual Lecture)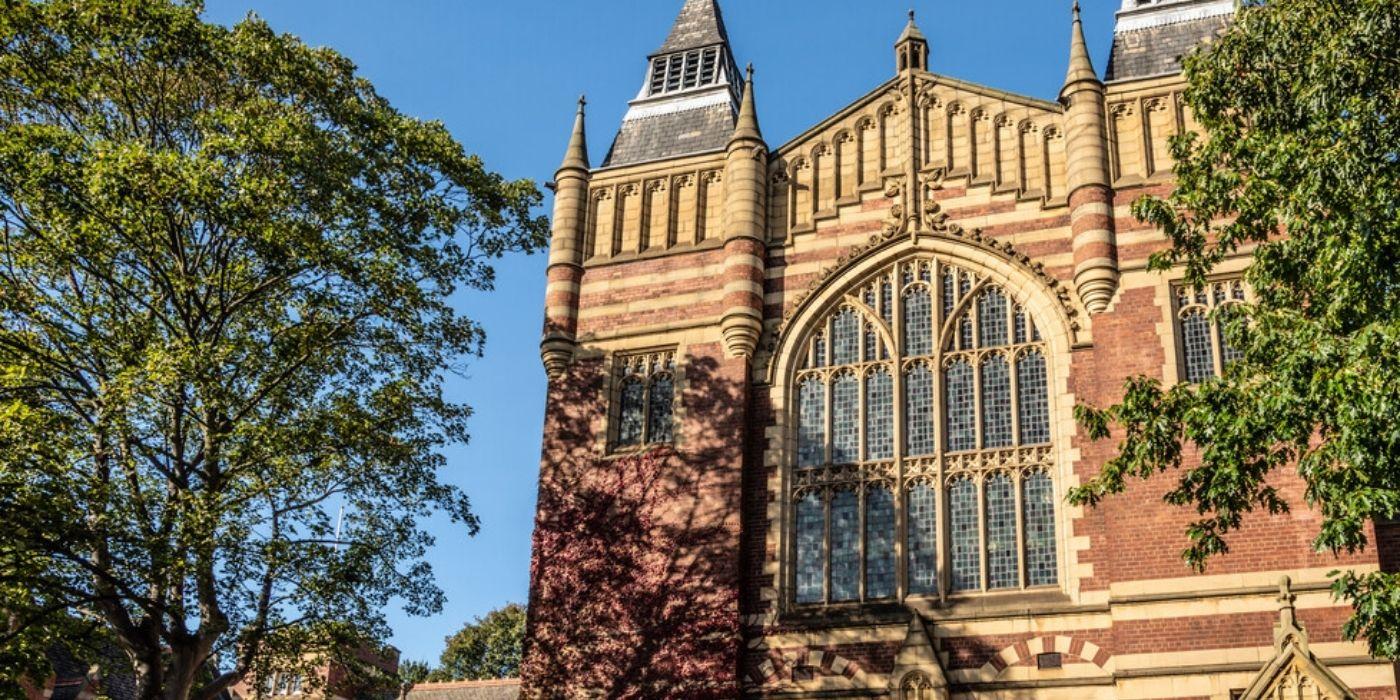 Date: Tuesday 8 February 2022, 16:00 – 17:30
Location: Off-campus
Cost: Free
The School of History's annual Race and Resistance lecture returns with a Roundtable on 'Global Networks of Resistance'.
Participants
Cemil Aydin (University of North Carolina, Chapel Hill)
Author of The Politics of Anti-Westernism in Asia (2007) and The Idea of the Muslim World (2017)
Annette Joseph-Gabriel (Duke University)
Author of Reimagining Liberation: How Black Women Transformed Citizenship in the French Empire(2020)
Su Lin Lewis (University of Bristol)
Author of Cities in Motion: Urban Life and Cosmopolitanism in Southeast Asia 1920–1940 (2016) and co-organizer of Afro-Asian Networks research collective
Ismay Milford (University of Edinburgh)
Author of 'Federation, Partnership, and the Chronologies of Space in 1950s East and Central Africa' (2021) and co-author, 'Another World? East Africa, Decolonisation, and the Global History of the Mid-Twentieth Century' (2021)
To register for the event, please book your place via Eventbrite.
To discover more information on the MA in Race and Resistance at the University of Leeds, please visit the School of History's webpage.