Using TurnItIn Rubrics to Enhance and Streamline Marking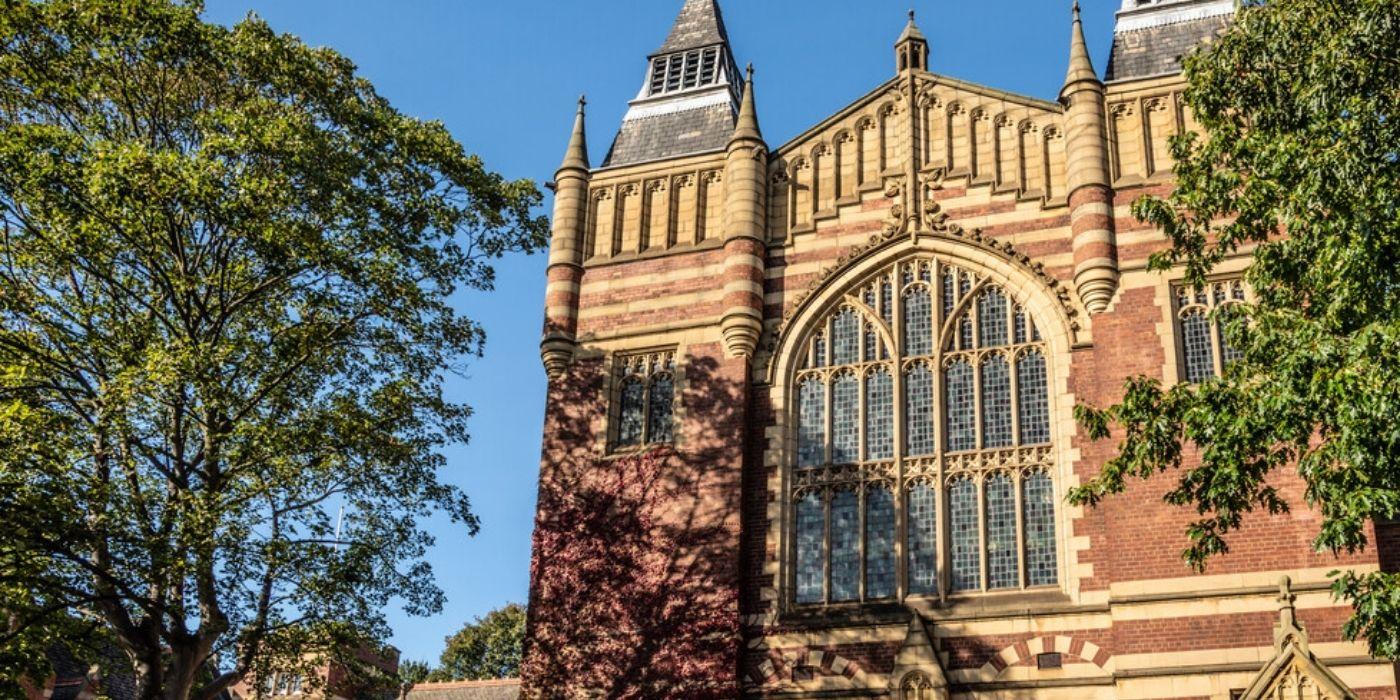 Date: Wednesday 19 January 2022, 13:00 – 14:00
Location: Off-campus
Cost: Free
Join us for this PRiA webinar exploring how two different Schools in AHC use Turnitin Rubrics to enhance student learning while at the same time making marking easier.
Whether you already use Turnitin rubrics or are curious about doing so, this session should prove enlightening.
We'll hear from:
Jonathan Ward, School of Performance and Cultural Industries, on how they use categorical marking to automatically generate scores, and on how school-wide criteria are used in a pick-and-mix approach for PG assignments.
Anne Stazicker, Language Centre, on how they use rubrics formatively and then summatively (also with categorial marking) to develop student learning and move feedback into the module rather than at the end. Anne will also share ongoing insights from developing school-wide criteria.
Please note that this event will be held on Microsoft Teams.