Visiting Speaker Programme – Audrey Aguirre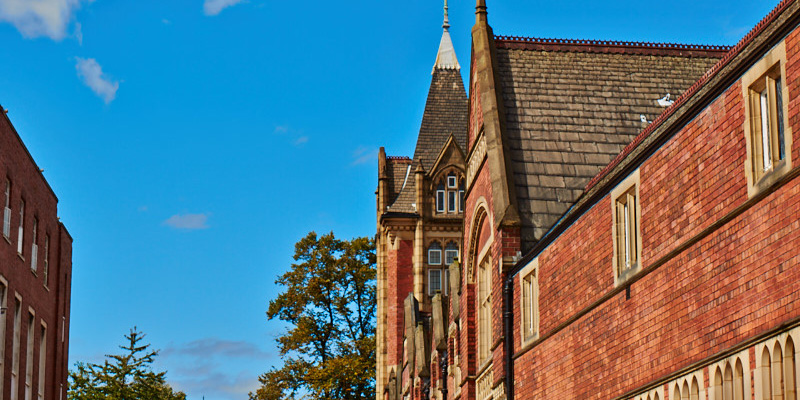 Date: Wednesday 1 December 2021, 16:00 –
Location: Off-campus
Cost: Free
Audrey Rangel Aguirre is an Interdisciplinary artist working at the intersection of Art and Science, recently graduated from Master Arts and Science at Central Saint Martins, London.
She was born in Mexico City, Mexico. Currently living in the UK, Holds a BA on Fine Arts in Florence, Italy at the Accademia Di Belle Arti di Firenze, specifically Sculpture. Also studied visual arts in Mexico's National University. Has participated in exhibitions in Italy and England. Her research is about the study of energy from artistic, philosophical and technological point of view. Currently exploring the biological realm through visualization of microscopic images and research on microecosystems and microbiology through the lens of artistic intuition.
As an artist she had the opportunity to learn and take inspiration from the research about Energy Harvesting Technology and Heart Diseases from Scientist Wataru Hijikata from Tokyo Institute of Technology. This knowledge was then translated into my current research project about Energy Harvesting Technology, cells, light, interaction with human body, Philosophy and the Intersection between Art and Science. Other current projects include research on materials as bioplastic and biomatter, chemical compounds and chemical formulas.
Please note that this event will be held on Zoom.
Meeting ID: 824 8328 3366
Passcode: z9Bk*G