Visiting Speaker Programme – Zoe Laughlin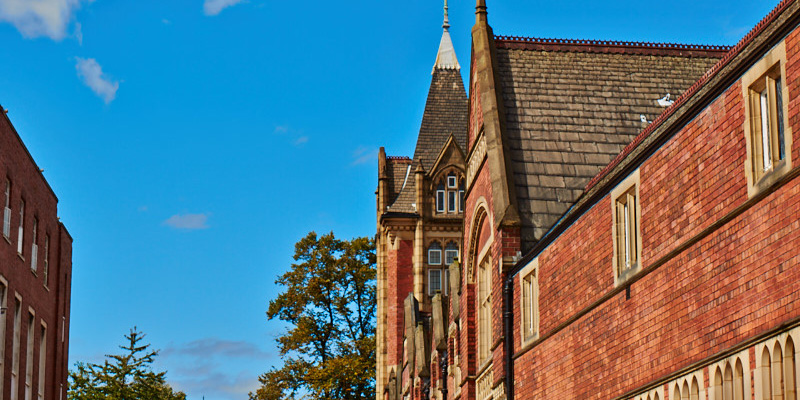 Date: Wednesday 3 November 2021, 16:00 –
Location: Off-campus
Cost: Free
Zoe Laughlin is a British artist, maker and materials engineer. She is the co-founder and Director of the Institute of Making at University College London.
She is a regular panelist on the BBC Radio 4 show The Kitchen Cabinet. Laughlin was awarded the 2019 Trophy for Design Engineering from the Institution of Engineering Designers.
The BBC series How to Make explored how Zoe Laughlin dismantled and dissected three classic items to understand the wonders of form, function and material that go into making them, before building her own truly bespoke versions, step by step.
She says about her approach:
At the heart of my work is a desire to provide encounters with materials that strive to help us look at the world through a new lens and reveal the agency of matter. I focus on modes of interrogation that incorporate a variety of art, design and performance practices with materials science and engineering paradigms, in order to celebrate the materiality of our made world.
Please note that this event will be held on Zoom.
Meeting ID: 889 2165 8822
Passcode: CM0*ms