Research Seminar: The Non-Professional Actor in Contemporary Global Cinema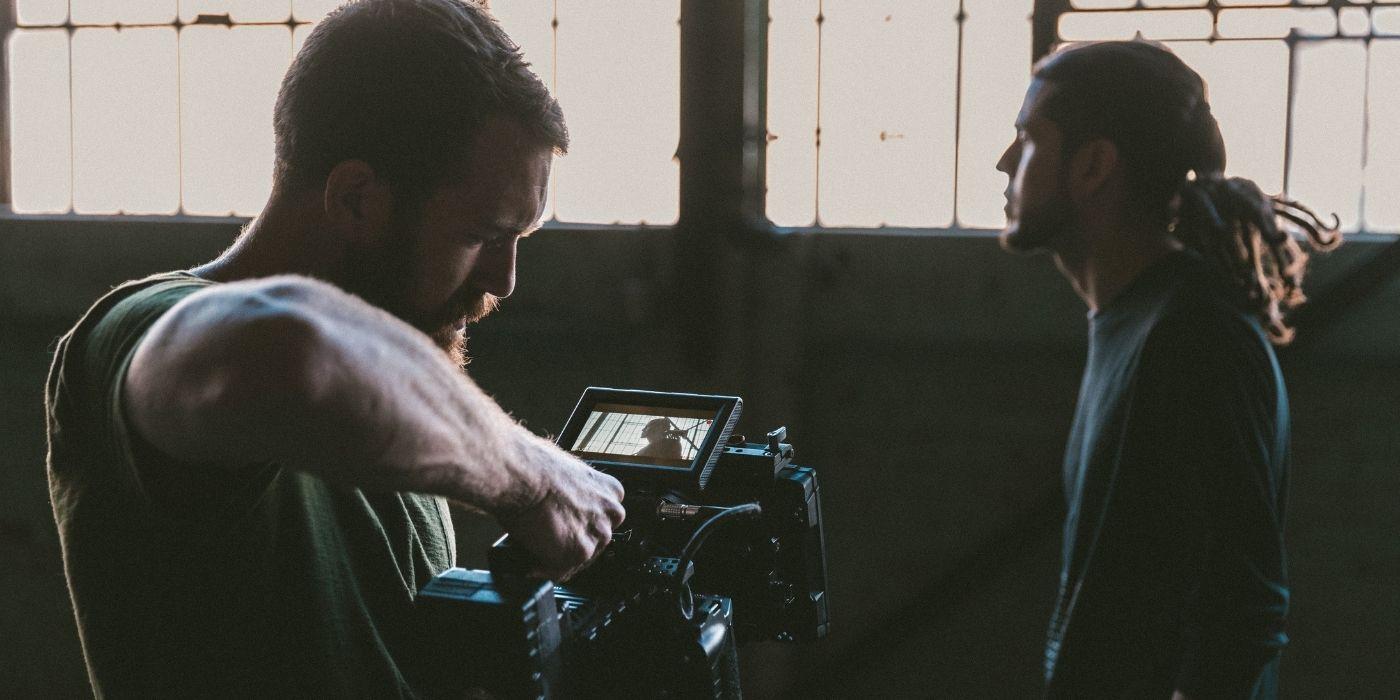 Date: Wednesday 17 November 2021, 16:00 – 17:15
Location: Off-campus
Cost: Free
This paper, drawn from Catherine O'Rawe's current book project, addresses the figure of the non-professional actor in contemporary global cinema.
Generally linked to the legacy of Italian neorealism, the non-professional actor is both central to the workings of arthouse cinema, and critically unexamined. The paper examines the tropes that recur in critical and press discourse around non-professional actors in general, valued for their bodily authenticity, and for the 'effect of quality' they generate.
Casting practices in international arthouse cinema, by directors such as Andrea Arnold, Alfonso Cuarón, Alice Rohrwacher, Gianfranco Rosi, Jonas Carpignano, Céline Sciamma, Sean Baker, Deniz Gamze Ergüven, Mati Diop, and many others, focus on rag-to-riches stories of the individuals plucked from obscurity. Meanwhile, analyzing appearances at film festivals by non-professionals demonstrates their centrality to the intangible mechanisms of the 'prestige economy', and their value to the global arthouse circuit.
Catherine O'Rawe is Professor of Italian Film and Culture at Bristol University. She is the author of Stars and Masculinities in Contemporary Italian Cinema (Palgrave, 2014), co-author of Italian Cinema Audiences: Histories and Memories of Cinema-going in Post-war Italy (Bloomsbury, 2020), and has published widely on stardom, performance, and audiences.
Please contact mediaresearchsupport@leeds.ac.uk before 12.00pm on 17th November to request an invitation.
Image credit: Jakob Owens on Unsplash.