Women of Achievement Awards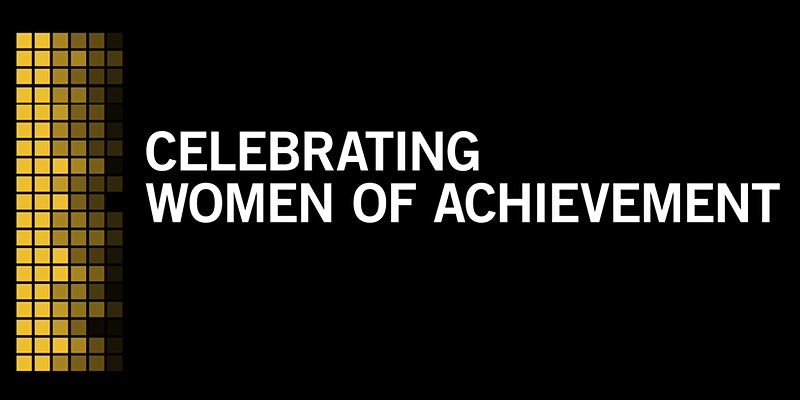 Date: Thursday 11 March 2021, 13:00 – 15:00
Location: Off-campus
Cost: Free - registration required
The Women of Achievement Awards support the University's Equality and Inclusion Framework objectives towards the recruitment, retention and advancement of women across the University.
This year we are especially pleased that Professor Simone Buitendijk, our Vice-Chancellor, will deliver a keynote speech at the award ceremony, which will be hosted by Professor Louise Bryant, Academic Lead in Gender Equality for the University of Leeds and Associate Dean in the School of Medicine for Equality, Diversity and Inclusion.
The award ceremony acknowledges and celebrates women who have made an outstanding contribution to the University and local, national or international communities. This includes helping to achieve the delivery of the University's research, student education or international strategies, excelling in professional services delivery, or providing leadership and/or team contribution which has enhanced the University's reputation, culture or capability. Nominations were gathered from across the institution from a range of academic and professional colleagues.
To register your interest to attend the event please complete the registration.