Ilkley Literature Festival: University of Leeds Poetry Centre Showcase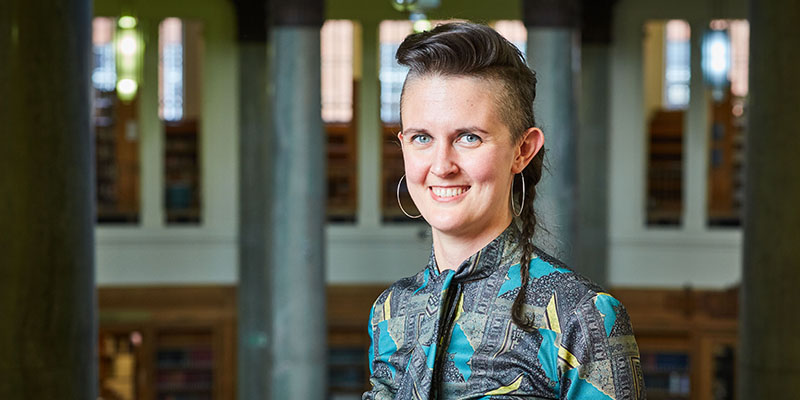 Date: Sunday 25 October 2020, 16:00 –
Location: Off-campus
Cost: Free
Join a free event in partnership with Ilkley Literature Festival - showcasing readings from the University of Leeds Poetry Centre.
This special online event brings together readings from a number of exceptional poets associated with our thriving University of Leeds Poetry Centre, featuring works exploring themes from the weekend.
Our participating poets include:
John Whale, Zaffar Kunial, Kimberly Campanello, Charlotte Eichler, Lydia Kennaway, Malika Booker, Caitlin Stobie and Jason Allen-Paisant.
Please note this is an online event.