IDEA graduates to present at Institute of Medical Ethics conference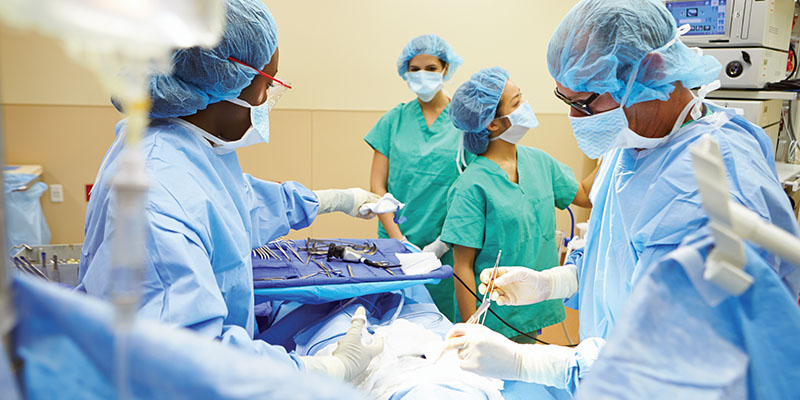 Date: Saturday 8 February 2020, 09:30 – 16:00
Location: Worsley Building
Type: Seminars and lectures, Conferences
Cost: Free - with refunded £20 deposit.
Two IDEA alumni are set to present their Masters dissertations at the National Student and Junior Doctors Conference.
MA Biomedical and Healthcare Ethics graduates Kate Hamilton and Sophie-Golda Reginald will speak at the prestigious conference run by the Institute of Medical Ethics, which is hosted at the University of Leeds on Saturday 8 February.
Exploring the theme of Ethical Considerations in the Pursuit of Perfection, the event is aimed at all students and foundation doctors with an interest in medical ethics.
There will be a variety of workshops encompassing:
The Perfect Death – Janet Holt (University of Leeds)
The Perfect Medical Research – Rhona Bratt (Leeds West Research Ethics Committee)
The Perfect Patient Care – Lorraine Corfield (Keele University)
The Perfect Healthcare Professional – Pirashanthie Vivekanada-Schmidt (Sheffield University)
Programme
09:30

Arrival with refreshments

10:00 – 10:15

Introduction to the Day

10:15 – 11:00

Keynote Speaker (Georgia Testa)

11:00 – 11:15

Comfort Break

11:15 – 11:45

Student Debate

11:45 – 13:00

Student Speeches

13:00 – 14:00

Lunch and Poster Presentations

14.00 – 14:45

Workshops

14:45 – 15:30

15:30 – 16:00

Closing speeches
Registration
A £20 deposit is required to book your place, however the deposit will be returned on attendance.
Book online at the IME website.
Location
School of Medicine
Level 8 Worsley Building
University of Leeds
Clarendon Way
Leeds
LS2 9LU