Research Seminar: cultural production in small countries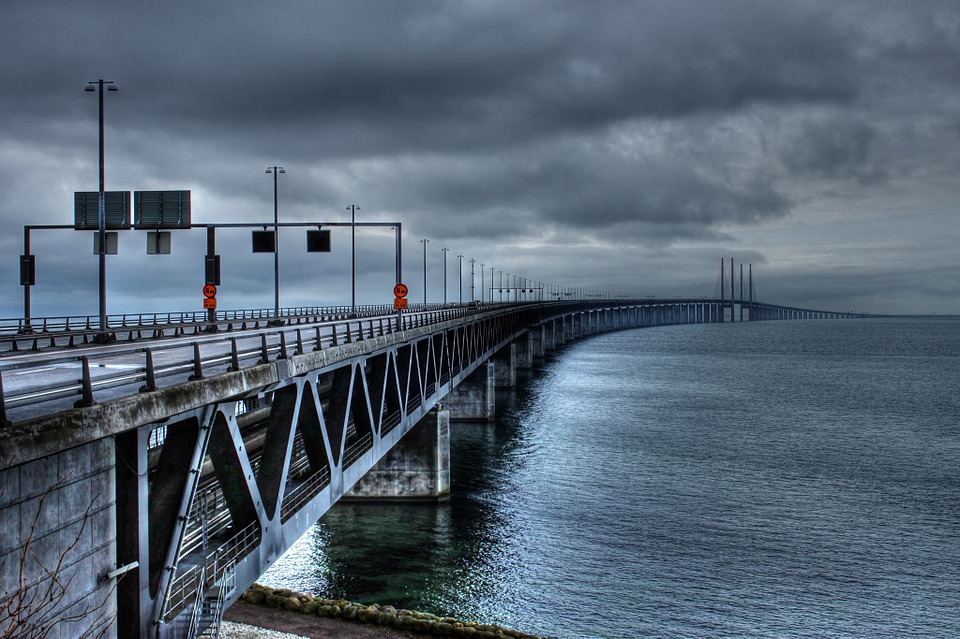 Date: Wednesday 30 January 2019, 16:15 – 17:30
Location: Clothworkers North Building LT (G.12)
Cost: Free
This research seminar examines the TV and film industry in small countries such as Ireland, Wales and Denmark, focusing on the role of public service broadcasters and screen agencies.
Small countries and their media markets are conditioned by specific characteristics, including a smaller pool of licence fee income, advertising revenue and creative talent.

These structural conditions mean that these countries and their cultural producers have to find alternative and distinctive strategies in order to compete within film and television markets, including finding innovative ways for content to enter into international markets.

The global success of Nordic Noir demonstrates both the creative potential and possible rewards. Caitriona Noonan uses a political approach to cultural production to analyse whose stories are made and how they arrive on our screens.
The talk will also address the need for public service broadcasters and publicly funded screen agencies in small countries to compete or collaborate with global players such as Netflix and Amazon Prime.
Dr Caitriona Noonan is a Lecturer in Media and Communications at Cardiff University. Her research expertise lies in cultural production, public service broadcasting and television industries.