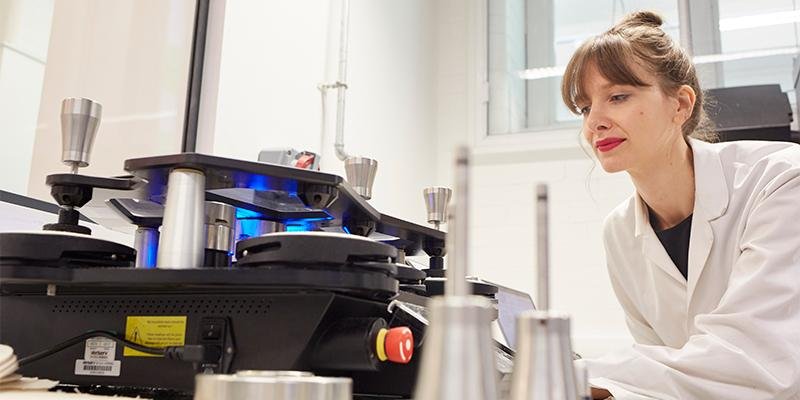 Book your place
Design your future
Discover where the School of Design could take you.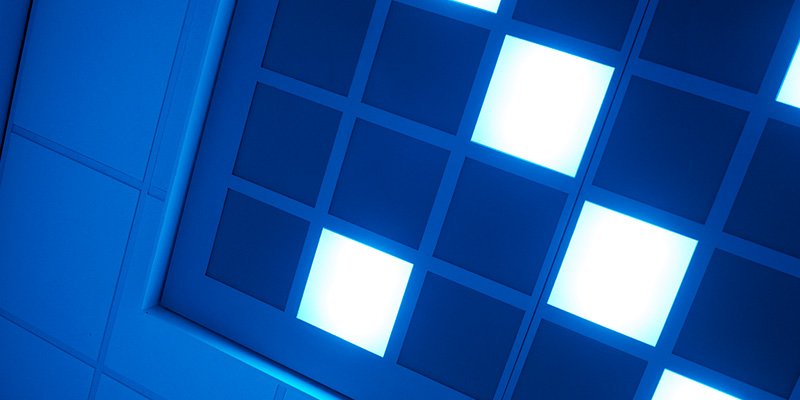 Scroll down
School of Design Masters 2020
Studying a Masters course with the School of Design will develop your knowledge and skills to an advanced level in a specialist area of design, combining_amp_nbsp; theory and practice to provide you with insights into commercial and entrepreneurial activities
You_amp_rsquo;ll be challenged to find solutions to problems and have a chance to put what you_amp_rsquo;ve learnt into practice_amp_nbsp;through a project or dissertation.
All our courses have been developed in consultation with_amp_nbsp;industry experts and_amp_nbsp;are taught by_amp_nbsp;staff who are leaders in their field of research and have substantial experience in the design sector.
Sign up to our newsletter
Our courses
We offer a range of Masters courses, find out more about what you could study at Leeds.
Develop a comprehensive knowledge and understanding of practices and principles in marketing and advertising whilst gaining creative skills in design and visual communication.
More

on MA Advertising and Design
Gain the skills and knowledge needed to design solutions to real-world problems in business and society.
More

on MA Design
From consumer behaviour to marketing, supply chain management to retail strategy, prepare for a management career in the fashion industry with this dynamic course.
More

on MA Global Fashion Management