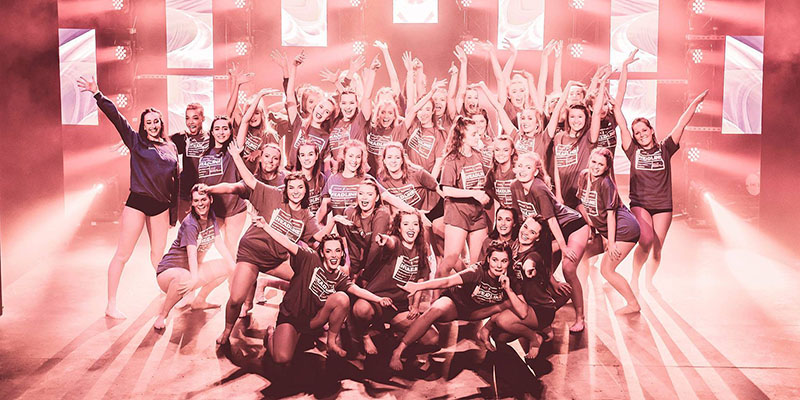 Date: Wednesday 12 February 2020
Location: Leeds University Union
Interval: Every day
Until: Saturday 15 February 2020
Cost: TBC
Dance Exposé present their annual show for four continuous nights at Leeds University Union.
"This is our opportunity to showcase our talent through a variety of styles, including tap, jazz, lyrical, contemporary, street, and commercial," said Dance Exposé.
"As an entirely student-led society, we are working very hard in rehearsals to put on an incredible show. Watch as we take you on a journey through the cinema, with each dance acting as a film trailer for some of our favourite films. We can't wait to show you what we've been working on - this is sure to be a show that you won't want to miss!"
Tickets
Tickets and performance times will be available shortly via LeedsTickets.
Location
Riley Smith Theatre
Leeds University Union