PRiA Digital Lunch: Using PebblePad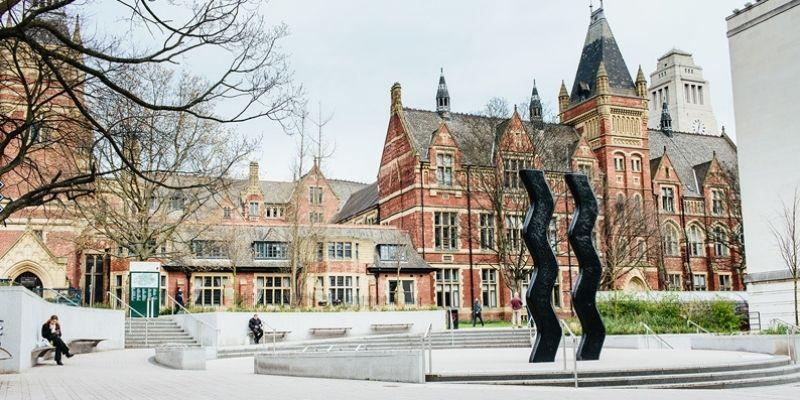 Date: Wednesday 9 February 2022, 14:00 – 15:00
Location: Off-campus
Cost: Free
The Digital Lunch hosted by Dr Joslin McKinney, School of Performance and Cultural Industries and Joy Robbins, School of Languages, Cultures and Societies.
The lunch will explore the ways and share examples in which PebblePad is being used in modules across the Faculty of Arts, Humanities and Cultures to develop student reflection, to complement studio and creative practice, and to support portfolio-based learning and assessment.
Please join via the PRiA Teams Channel.