Research seminar: Methodism and the British Labour movement, 1890-1939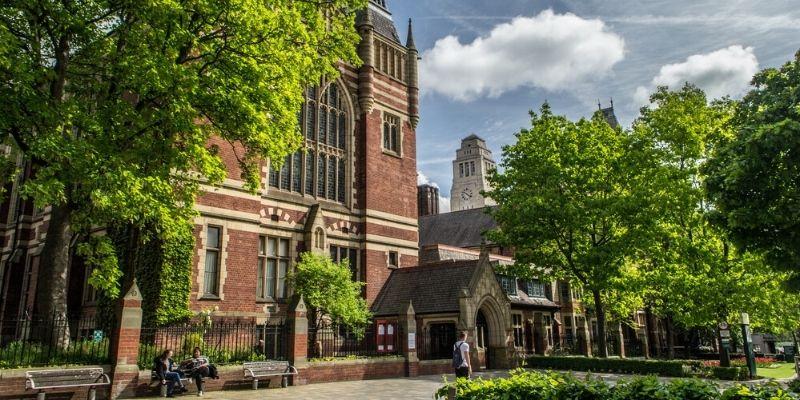 Date: Thursday 2 February 2023, 11:30 – 13:00
Location: Botany House (1.03)
Cost: Free
Join us for this research seminar, hosted by The Centre for Religion and Public Life with Professor Andrew Thorpe, about Methodism and the British Labour movement.
Andrew Thorpe is Professor of Moderni History, and serves as Executive Dean of the Faculty of Arts, Humanities and Cultures at the University of Leeds. He has worked extensively on the history of the Labour party and on the labour movement in the UK. In this seminar, he will share his current research into the relationship between Methodist Christianity and the Labour movement in Britain.
How to join
Join the seminar in person at Botany House, or online via MS Teams.