Events
Above the Noise is a new exhibition bringing together 15 stories from Bradford in a variety of forms — from words and photographs to sound installations and new artworks.
This year's annual International Medieval Congress (IMC) will be held from 1-4 July 2019, with the Special Thematic Strand of 'Materialities'.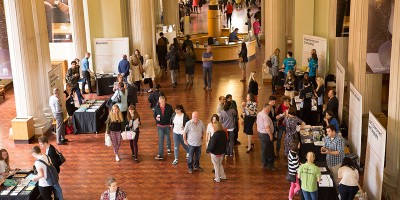 Explore our campus, talk to staff and students and find out about your subject at our open day. Join us for the day and find out what it means to be Leeds.
One day event
Reoccuring events