Ethics/Political Theory Seminar: 'Relational Egalitarianism and Health Inequality'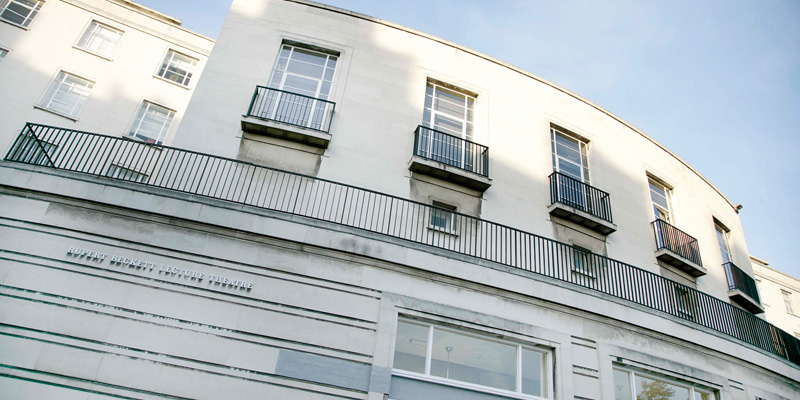 Date: Wednesday 12 February 2020, 16:15 – 17:45
Location: Social Sciences Building
Cost: Free
Christian Schemmel (Manchester) will speak to the joint seminar of Centre for Ethics and Metaethics and Contemporary Political Theory Group about 'Relational Egalitarianism and Health Inequality'.
This seminar is hosted jointly by the Centre for Ethics and Metaethics and the Contemporary Political Theory Research Group in the School of Politics and International Relations.
Christian Schemmel is Senior Lecturer in Political Theory at the University of Manchester. He is interested in all areas of contemporary normative political theory, with special interests in theories of social and distributive justice and equality, liberalism and republicanism, global justice, political theory of the welfare state, and self-respect and other self-evaluative attitudes. More information about his work can be found on his website.
The seminar will take place in the Social Science Building, room 14.33.