POSTPONED - Research seminar about Scientology as a new religious movement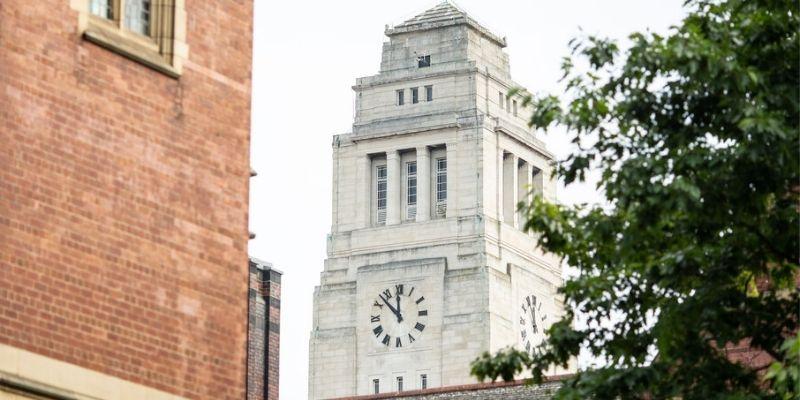 Date: Thursday 16 February 2023, 11:30 – 13:00
Location: Botany House (1.03)
Type: Seminars and lectures
Cost: Free
Join us for this research seminar, hosted by The Centre for Religion and Public Life with Dr Aled Thomas, focusing on the theme of Scientology.
**Due to UCU strike action, this seminar has now been postponed to 30th March **
Dr Aled Thomas is a Teaching Fellow in the Sociology of Religion at the University of Leeds. He is a specialist in the study of religions and the sociology of religion, with a particular focus on the contemporary and lived realities of minority and 'new' religions. He completed his doctorate at the Open University in 2019 on the topic of 'auditing' in Free Zone Scientology.
In this CRPL seminar, he will present his ongoing research into Scientology, under the title Squirreling is today destructive of a workable system": Innovative and 'heretical' Scientology in the Free Zone.
How to join
Join the seminar in person at Botany House, or online via MS Teams.