Look Sharp Theatre presents: A Devil Inside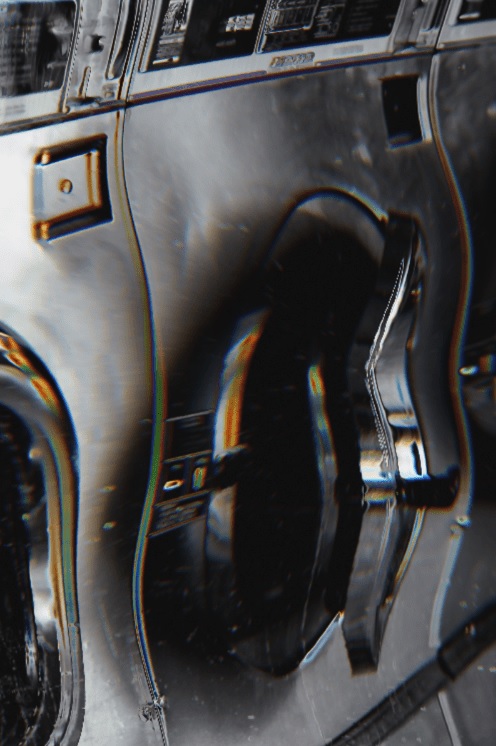 Date: Tuesday 13 December 2022, 7:00 –
Location: Stage@Leeds
Interval: Every day
Until: Thursday 15 December 2022
Cost: £10
"Happy Birthday Sweetheart… Your father was murdered. He was stabbed in the back and his feet were lopped off and thrown into a drainage ditch…"
Here begins a comic and twisted journey of obsession and revenge. Six characters lives and pasts become intertwined with Gene and his mother's attempts to avenge the murder of his father. This frantic blood-soaked comedy descends into murder, gore, and psychosis as the events of 14 years prior are revealed. With farcical miscommunication, intertwining plots, and hilariously unhinged characters, A Devil Inside is a truly unique comedy that is rarely staged in the UK.
Look Sharp Theatre is a collective of emerging independent artists from Leeds who specialise in comedy
Content Warnings:
Strong Language, Blood, Depictions of Suicide and Self-Harm, Themes of Mental Illness, Consumption of Food on stage, Violence, Vomit, & Gore.