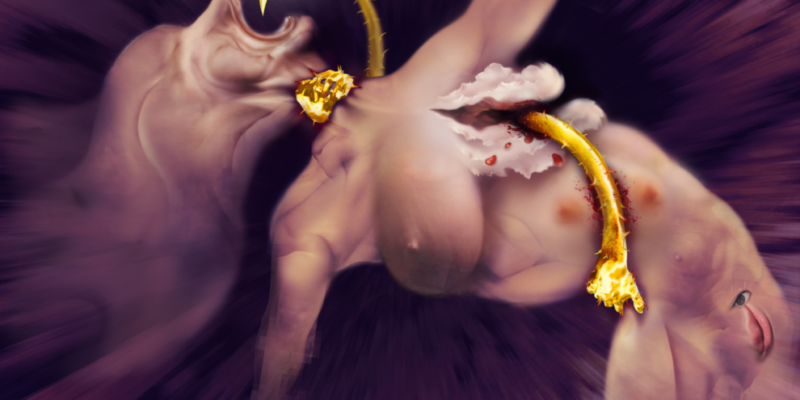 Date: Friday 4 February 2022, 14:00 –
Location: Stage@Leeds
Cost: £5
This doctoral project researches the intercultural issues raised for a Chinese artist when composing a feminist adaptation of an episode from a Qing dynasty classic.
This adaptation contextualises contemporary female issues, especially reflecting on female independence/dilemmas/suicide, and female relationships under the patriarchal system. This work explores how adaptation, feminism, and intermediality could inform each other in theatre performance, while breaking the boundary between onstage/offstage and integrating the immersive effects of theatre, cinema and gallery.
Tickets: £5

Shows take place at 2pm and 7pm on Friday 4 February 2022.
Warning: Strong language; sexual content, upsetting scenes, food (cucumber, chocolate, chips)