Forty Six Pounds, One Day, Two Hundred Choices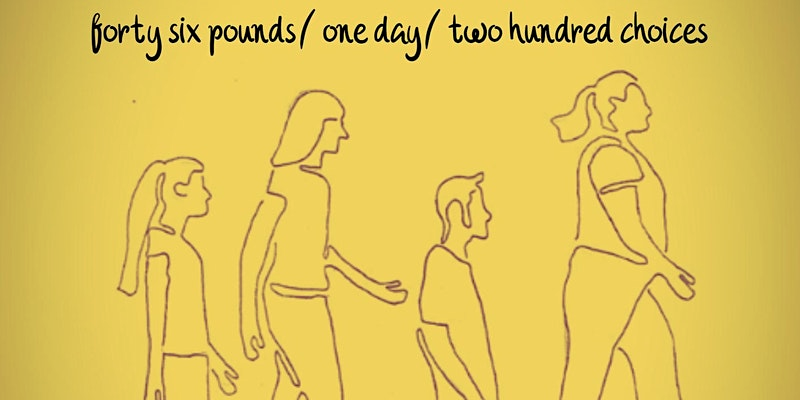 Date: Friday 7 May 2021, 14:00 – 15:30
Location: Off-campus
Cost: Free
Digital performance followed by a panel discussion related to the production of 'Forty Six Pounds'.
Lola, Sara, Shaun and Claire. Four completely different people all returning to life outside of prison at the same time, connected only through their probation officer. They each discover the difficulties and importance of relationships, housing, mental health and licensing on the outside world. Follow their journeys as they each attempt to go back to a normal life.... but what is normal?
You are invited to join us for an arts in criminal justice launch including an online performance of 'Forty Six Pounds' and panel discussion. By registering for this event you will be sent an email with a link to the performance on the morning of Friday 7 May. Following the performance you'll have the opportunity to join a panel discussion at 2pm.
The performance stems from three months of deep research and engagement with Leeds based organisations WY-FI (Humankind) and Forward Leeds as well as people working to address stigma through the arts and creative interventions including Phil Pearce, Dalton Harrison and Kath Rowlands.
If you join the afternoon panel discussion you can join the creators, and partner organisations to discuss arts and criminal justice: the role of creative collaborations in establishing and deepening discussions about lived experiences of crime, incarceration, and managing life post release.
The project is part of the second year BA Theatre and Performance collaborative performance project module that engages students with a live brief, working in partnership with external partners and the community.
If you have any questions about the event please get in touch with Dr Ally Walsh: a.m.walsh1@leeds.ac.uk