Professional Perspectives Lecture Series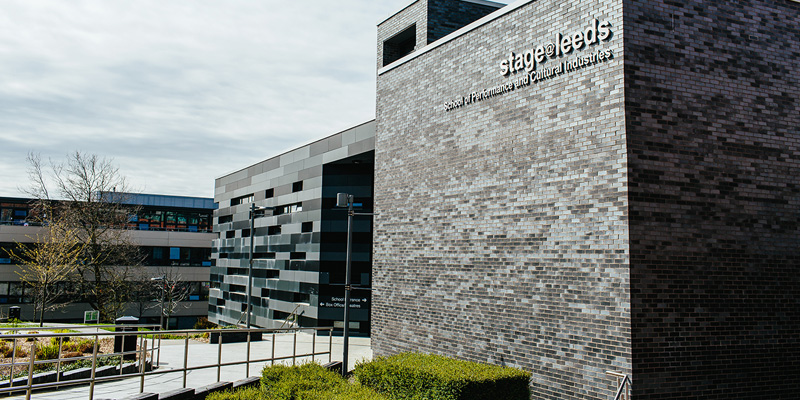 Date: Thursday 18 February 2021, 16:30 – 17:45
Location: Off-campus
Cost: Free
Join us in conversation with Amy Letman, Creative Director of Transform Festival, Leeds.
Organised by the School of Performance and Creative Industries at the University of Leeds this lecture is part of Professional Perspectives, a series of guest lectures by leading figures in the cultural industries. These events are open to all including students, researchers, staff and members of the general public.
Amy is an independent producer and curator based in Leeds. She is Creative Director of Transform, taking responsibility for the organisation artistically and strategically. Amy was previously Associate Producer at Leeds Playhouse, one of the largest producing theatres in the North of England, for four years. During her time at the Playhouse, she established the artist development programme, produced special projects and shows, and led on Transform as a venue based festival. Amy originally trained with Fuel, London Artists Projects, HERE Arts Centre (NYC) and studied BA Drama & Theatre Arts at Goldsmiths College, University of London. You can read more about Transform Festival here: https://transformfestival.org/
To join the lecture please use the Zoom link below.
Zoom Link: https://universityofleeds.zoom.us/j/86067515245 (Meeting ID 860 6751 5245)