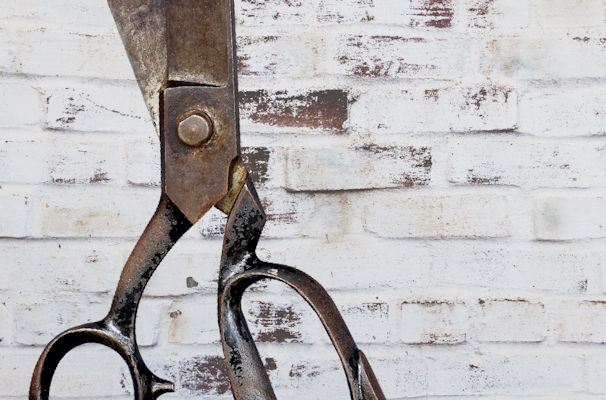 Date: Thursday 5 March 2020, 19:30 –
Location: Stage@Leeds
Interval: Every day
Until: Saturday 7 March 2020
Cost: £9.00 (£7.00 concession)
A Leeds University Union Theatre Group production by Anthony Neilson
The man that stands before you today is a monster.
Normal is Anthony Neilson's gripping semi-fictional account of Peter Kurten, also known as the Dusseldorf Ripper, who is believed to have murdered up to 60 men, women, and children. Legal prodigy Justus Wehner tries desperately to prove that Kurten is insane – a product of the brutality he experienced as a child – but increasingly finds himself inexplicably drawn to the charisma of the self-confessed killer. By using starkly poetic language, jarring cut scenes and absurdist comedy, Nelson takes us into the mind of a man infatuated with evil.
As he delves further into the darkness of his client's psyche, Wehner learns first-hand that morality and sanity are not as simple as they seem.
"It's a simple question; Do we bear monsters? Or do we create them?"