Fun Palaces and why 'with' is a more useful word than 'for'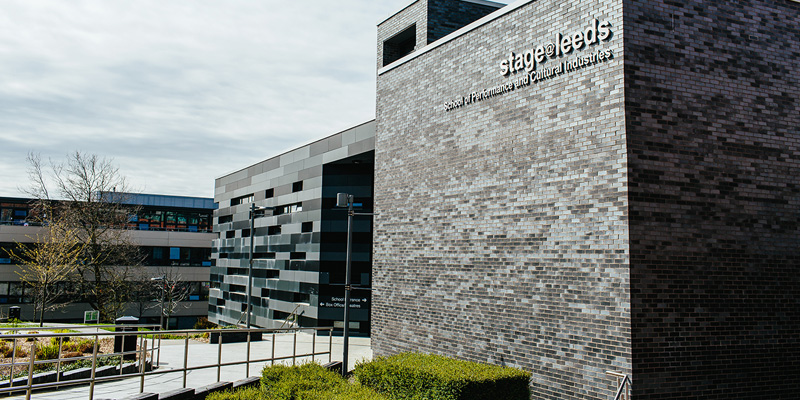 Date: Monday 3 June 2019, 16:30 – 18:00
Location: Stage@Leeds
Cost: Free
Professional Perspectives lecture series for 2019/20
Organised by the School of Performance and Creative Industries at the University of Leeds this lecture series is part of the MA in Culture Creativity and Entrepreneurship. These events are open to all including students and members of the general public.
Join us in conversation with Stella Duffy, co-director and co-founder of the Fun Palaces campaign for community at the heart of culture.
Since 2014, Fun Palaces has supported communities across the UK and abroad to create their own cultural events, made by, for and with local people. Fun Palaces encourages active participation rather than performance and believes that we will only achieve true cultural democracy when we offer access for all to create culture, and not merely access to consume the culture created by others. In 2017 there were 362 Fun Palaces made by 13,700 local people with 126,000 active participants in all parts of the UK.
Stella Duffy is also an award-winning writer of 16 novels, over 65 short stories and 14 plays. She has worked in devised and improvised theatre since the early 1980s.
This event is free to attend but space is limited, so please pre-register to guarantee your place.