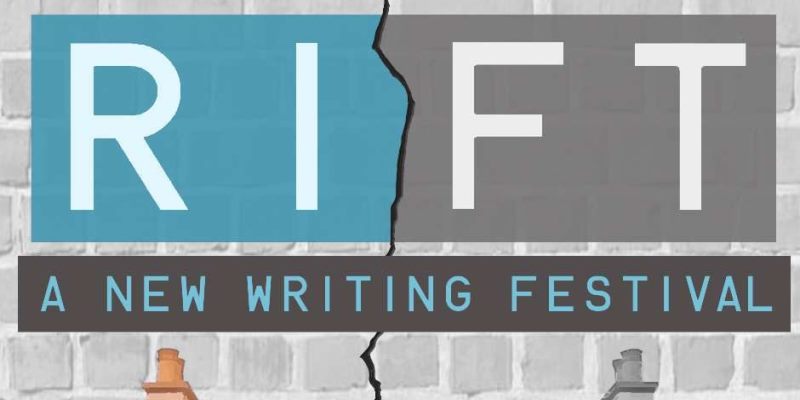 Date: Tuesday 7 May 2019, 19:00 – 00:00
Location: Michael Sadler Banham Theatre (LG.05)
Interval: Every day
Until: Wednesday 8 May 2019
Cost: £5 for one evening, £8 for full festival
A festival of new writing by postgraduate playwrights.
Eight short script-in-hand plays written by students on the Masters in Writing for Performance and Digital Media will be performed as part of RIFT, a mini festival of new writing produced by the students in collaboration with Leeds Playhouse.
Taking place over two nights, the diverse and original plays from up and coming writers will explore the theme of 'home; a word, a place, a feeling'. The plays will be performed by professional actors cast especially for the festival, giving the student playwrights a wonderful opportunity to see their work rehearsed and read at a high professional level.
Tickets are available from the stage@leeds box office.