LITAC Global Challenges Podcast - Is your relationship with your clothes the way to a greener wardrobe?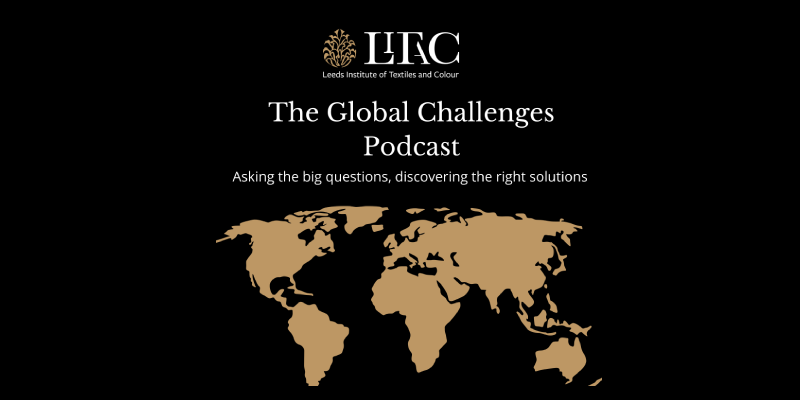 In this latest podcast we discuss the durability of our clothes emotionally and physically and how this could be the key to cultivating a greener wardrobe.
What factors influence what clothes we decide to wear frequently, keep at the back of our wardrobes forever, or send to the charity shop? Is developing an emotional attachment to our clothes the key to driving more sustainable consumption within the fashion industry?
This episode is hosted by Dr Mark Sumner, lecturer in sustainable fashion at the University of Leeds. He is joined by:
Listen to the podcast through the following streaming sites:
It is also available on other platforms like apple, amazon and google.
It is also linked here on our website: The Global Challenges Podcast | University of Leeds