Dr Mark Sumner appointed to the ZDHC board of directors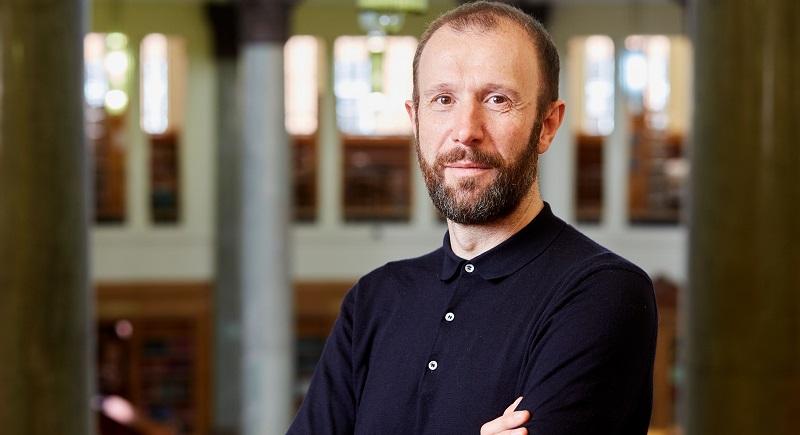 ZDHC, a leading initiative for sustainable green chemistry impacting the global supply chain for textile and fashion, have appointed Dr Mark Sumner as their first Academic Director.
Zero Discharge of Hazardous Chemicals (ZHDC) is a multi-stakeholder foundation, a collective of 170 global brands, organisations and supply chain contributors who are committed to addressing chemical management within the fashion industry.
Members of the initiative include some of the largest international and UK fashion brands - such as H&M, Zara, Nike, Puma, adidas, M&S and Burberry.
Dr Mark Sumner has been appointed as ZDHC's first Academic Director in a reorganisation of their Board of Directors. Dr Sumner's expertise around Sustainable Fashion will help guide the strategic leadership of the foundation in tackling hazardous chemicals within the fashion industry.
Read more about ZDHC's Board and their commitments to eliminate harmful chemicals from the fashion and textile global supply chain.