Leeds Institute of Textiles and Colour launch new podcast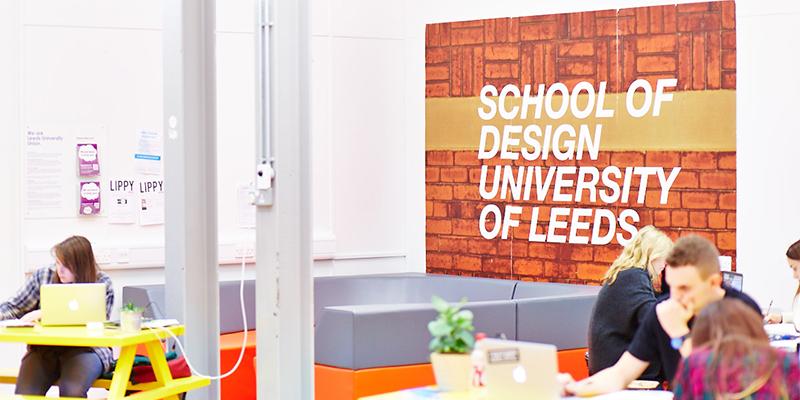 The first episode of the Leeds Institute of Textiles and Colour Global Challenges Podcast is now available!
The first episode will investigate global environmental issue of microfibers, considering:
What are they?

Where do they come from?

What damage are they causing?

What can we do as consumers to limit the damage to our environment?
Hosted by Mark Sumner (lecturer in sustainable fashion at the University of Leeds) with guests:
You can listen to the podcast via the link below, or search for the podcast in Spotify, Google Podcasts, Stitcher or the podcast app that you prefer.
Find out more about the podcast: The Global Challenges Podcast RSS Feed (captivate.fm)