School of Design Degree Show 2022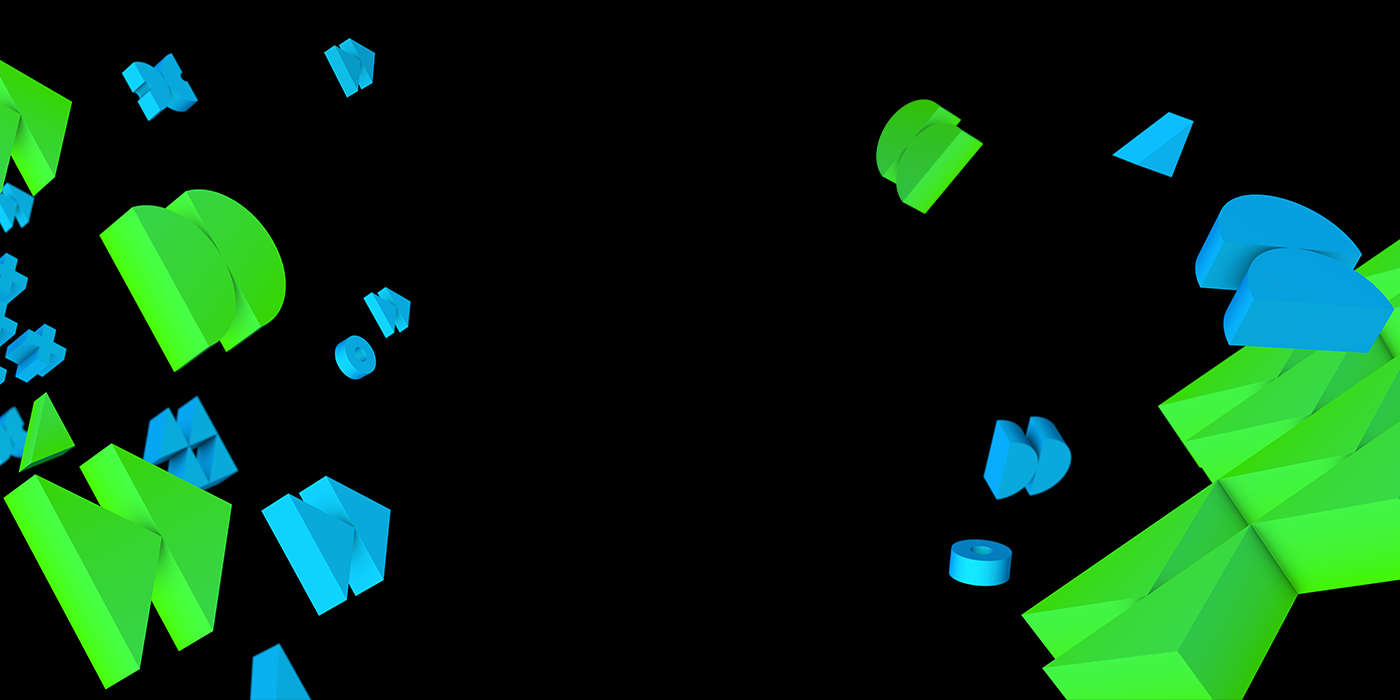 The School of Design is proud to announce the 2022 Degree Show Event and Show Website.
For the first time in 3 years we are thrilled to be able to show work on campus again and to invite students, parents, staff and industrial partners back to our Clothworkers Central building.
Student work can also be viewed via the 2022 School of Design Degree Show website.
From 16th - 30th June 2022 visitors will able to see new work from finalists on the following courses:
Art and Design
Fashion Design
Fashion Marketing
Graphic and Communication Design
Textile Design
I have every confidence that you will go on to contribute enormously to the creative industries and improve the quality of people's lives through the power of art and design.
Catherine continues, "I would like to whole-heartedly congratulate all our students graduating in 2022. A massive well done! It's not been an easy year so to graduate in 2022 is a particularly great achievement."