Art and Design student Hettie Inniss wins prestigious Berkofsky Arts Award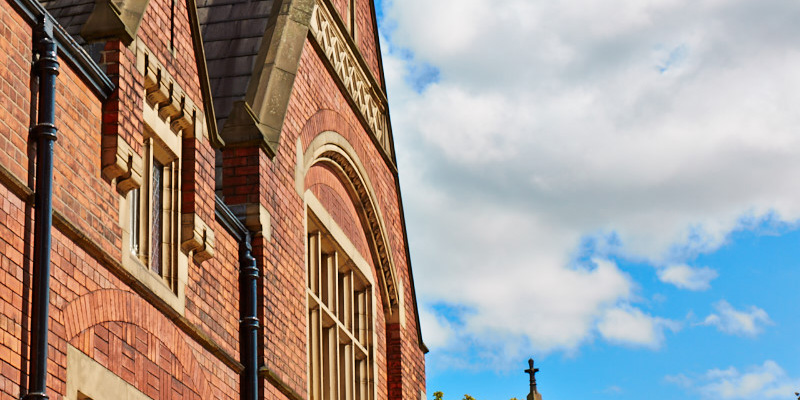 Final year student Hettie Inniss is one of five recipients of the lauded Berkofsky Arts Award.
The award, available to final year undergraduate students studying within the Faculty of Arts, Humanities and Cultures, is just one of the awards funded by the generous legacy of the late Hugh Berkofsky. They are intended for the creation or dissemination of artwork that will benefit the development of a student's career in painting, sculpture, drama (including photography or film that has a narrative content) or music.
Hettie shared her project proposal for the Berkofsky Art Award:
"My project for the Berkofsky Art Award focuses on Black British identity and the Windrush Generation. Throughout my life, my dad has often told me stories of his childhood growing up in England during the 1960s as a Bajan immigrant.
The streetlights of Barbados, once referred to as 'moons on sticks', the great ocean waves he saw with his Grandma on the two-week boat journey to England, the first-time seeing fog, the weird dogs with clothes and the violent men with shaved heads were all accounts that depicted both a beautiful and traumatic childhood.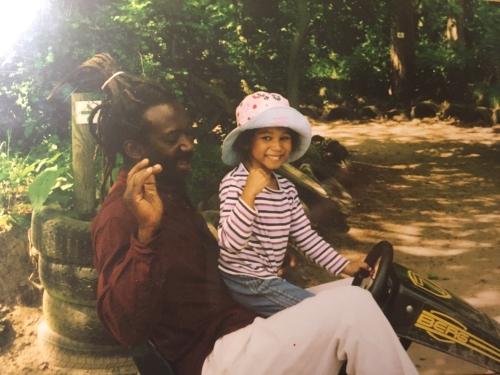 "As an artist, my interests lie in moving beyond Eurocentric representations of identity. Both making and sharing work that challenges the cannon ensures that the exchange of narratives from different cultures and communities is seen within the gallery and museum. Sharing my dad's story as a member of the Windrush generation is important as it is a massive part of Britain's cultural heritage. It is one of many stories that has been sorely neglected for generations and through the Berkofsky Art Award, I can not only share these stories but also contribute to decolonising practices within the Art and Design industry."