LivingBodiesObjects: Technology and the Spaces of Health - New Research Project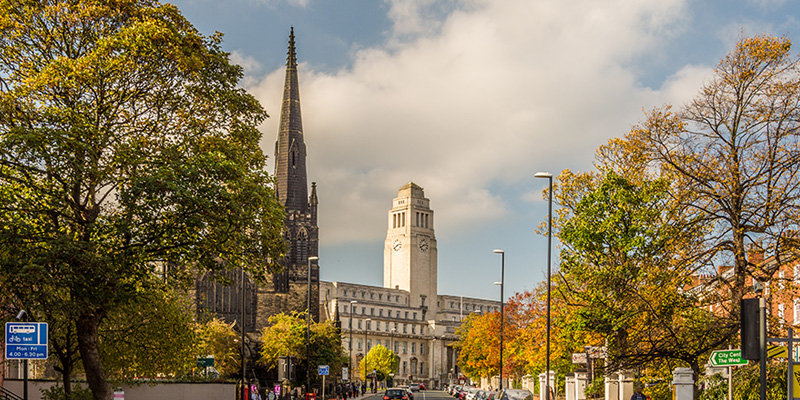 New funding for Faculty of Arts, Humanities and Cultures project investigating technology, health and (dis)ability.
Dr Tom Jackson, Lecturer in Digital Media, has received £1m in funding for a new project, 'LivingBodiesObjects: Technology and the Spaces of Health'.
The team of Co-Principal Investigators includes colleagues from the School of English, the School of Philosophy, Religion and History of Science, the Research and Innovation Service and Leeds Centre for Medical Humanities.
The project will take place in a multi-purpose laboratory, conducting experiments on understanding the interactions between bodies, technologies, objects and health, and designed to test and extend the boundaries of Medical Humanities research.
An example of this research saw a dancer using assistive and rehabilitative robotics developed at the university, while a digital projection artist tracked and mapped the dancer's movements, and a comic book artist documented the entire day. This experiment revealed how medical robotic technologies can both restrict and amplify movement.
We are incredibly excited to have the opportunity to shape future trajectories of medical humanities research by bringing together intentionally unlikely and provocative teams of people.