Advertising and Design student Tom Hardwick wins D&AD New Blood Pencil award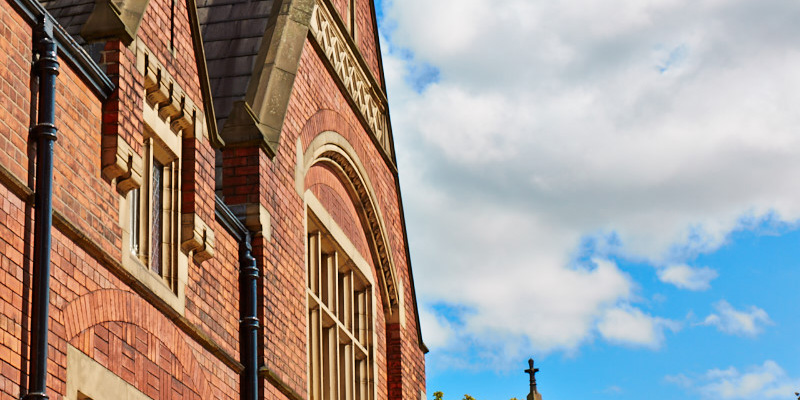 Tom's entry, Tesco Carbon Counters, was designed to help in the fight against climate change.
Carbon Counters provide "in person and digital experiences to inform customers how much CO2 their shopping basket is actually producing. Encouraging consumers, brands and supermarkets to take account of the amount of CO2 they produce and promote sustainable methods of consumption."
In person, Carbon Counters take the form of printed labels on products allowing customers to track their carbon footprint for each product they purchase. Digitally, customers shopping online will be able to see their products' carbon efficiency as they add items to their shopping basket. Either way, Tesco will reward customers who shop as sustainably as possible.
On the experience, Tom shared, "Inspiration can come from anywhere and lead you to a great idea when you least expect it, so approach briefs with an open mind and use the things you're passionate about to drive your creative response."
View Tom's full entry and find out more about Carbon Counters.