Dr Mark Taylor investigating extent of microplastics crisis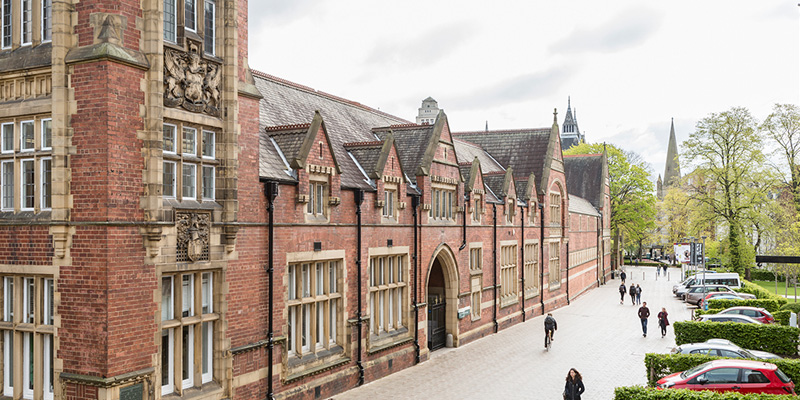 Working with citizen scientists and academics from the University of the West of England, Dr Taylor is investigating the presence of airborne microplastics in people's homes to identify their source.
The project is one of five UK Research and Innovation (UKRI) is investing £1.46M in where the public are directly involved in the research process. Researchers and the public are working collaboratively to reshape our understanding of critical issues including mental health, airborne microplastics and migration.
The projects will involve collaborations between a diverse range of organisations such as universities, museums, arts organisations, city councils, mental health charities and grassroots community groups. The projects will enlist members of the public to actively conduct research which will inform their findings. This may take the form of personal experiences that expand on historical research or scientific data gathering in the home.
In addition to benefiting the research process, it will allow participants to develop new skills and knowledge which they can then use in their own lives. By drawing directly on the expertise and experiences of people from across the UK, they will produce impactful research that can be valued and shared by all.
Find out more on the UKRI website.