Faculty members recognised in the Women of Achievement awards 2021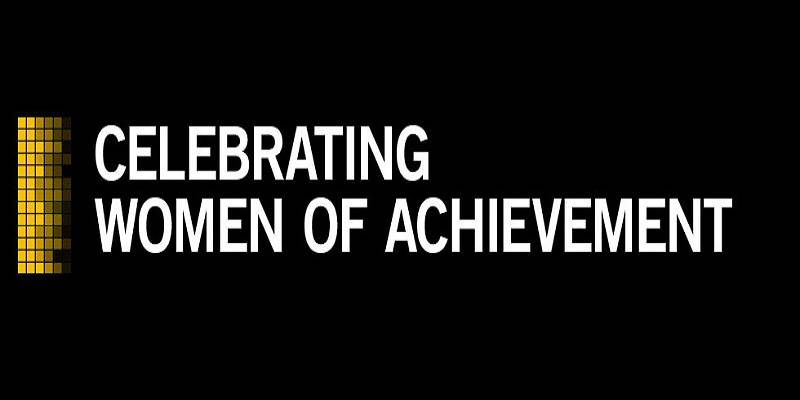 Congratulations to the members of our faculty who received an award in the University's Women of Achievement Awards 2021.
The five outstanding women from the Faculty of Arts, Humanties and Cultures who have been recognised in this year's Women of Achievement 2021 are:

Dr Fozia Bora, a member of the School of Languages, Cultures and Societies and of the Institute for Medieval Studies. Fozia's research includes, Arabic history and historiography, Arabic archives, Islamicate book cultures, Arabic codicology, Islam and gender, Medieval Islamic institutions of learning, and the History of the Modern Middle East. Fozia is a prize-winning researcher in the field of Medieval Islamic History, who has widely engaged non-academic communities with her outstanding research. Fozia has pioneered the adoption of decolonial pedagogy in the School, and made a vital contribution to equality, diversity and inclusion across the Faculty of Arts Humanities and Cultures.

Professor Kate Dossett, a member of the School of History. Kate's research and teaching focuses on race and gender in the nineteenth and twentieth century United States. Her two main areas of interest are Black Cultural History and Gender history. Her research includes; African American History; Black Theatre History; Histories of Women, Gender & Sexuality; U.S. History; The Harlem Renaissance; Feminist Archives. Kate is a Professor of American History and is one of only five women in the UK to hold this title. She is an award-winning historian who has pioneered innovative interdisciplinary approaches to the study of women's and black cultural history.

Professor Sarah Waters, a member of the School of Languages, Cultures and Societies. Sarah is a Professor of French Studies currently Honorary Secretary of the Association of University Professor. Her areas of expertise are; Labour Theory, Suicide as a social phenomenon, 20th Century France, May 1968, Globalisation, Neoliberalism, and Social Movements. Sarah is a leading international researcher on work-related suicide and has contributed to press articles and radio programmes in the US, Australia, Brazil, France and the UK. Professor Waters is also a key member of the UK Hazards trade union campaign, which lobbies the Health and Safety Executive to recognise, monitor and prevent work-related suicide.

Dr Rasha Soliman, a member of the School of Languages, Cultures and Societies. Rasha is a Lecturer in Arabic Language and Linguistics. Her areas of expertise include; teaching Arabic as a Second Language; Applied Linguistics; Sociolinguistics; Curriculum Design; Language learning needs & attitudes; Arabic Teacher Training; Dialectology & Mutual Intelligibility. Rasha has made a significant contribution to the field of Arabic language teaching and has built a culture of equality and inclusion in the School of Languages, Cultures and Society. Dr Soliman was one of the advisors for the Language Learning Framework and has worked hard to develop the Biennial Arabic Language Learning and Teaching Conference.
Dr Cat Davies, a member of the School of Languages, Cultures and Societies. Cat is an Associate Professor in Linguistics. Her areas of expertise are; First Language Acquisition; Developmental Pragmatics; Experimental Pragmatics; Psycholinguistics; Eyetracking. Cat is a remarkable researcher and activist who has worked to advance women's equality at an institutional and national level. With colleagues at Leeds and other UK institutions, Cat recently secured ESRC funding for two projects highlighting the effects of the UK lockdowns on early child development.