Dr Mark Sumner appears on Zero Waste Leeds podcast to discuss impact of our fashion choices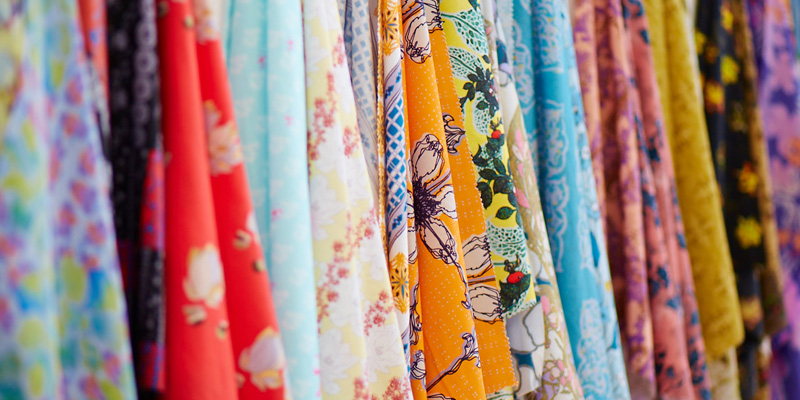 Can you live more sustainably by rethinking how you treat your garments?
On the latest episode of Zero Waste Leeds' podcast, Dr Mark Sumner discusses the impact of our fashion choices on the environment and highlights the work being done within the fashion industry to become more sustainable.
Factors such as deciding whether to purchase a new garment, the materials the garments we buy are made of, how they're produced and what happens to garments once we no longer want them all have a direct impact on the carbon footprint our fashion choices have.
Dr Sumner also explains how you can give your garments a new life even if you decide they're no longer for you.