BA Art and Design's annual Open Studio goes virtual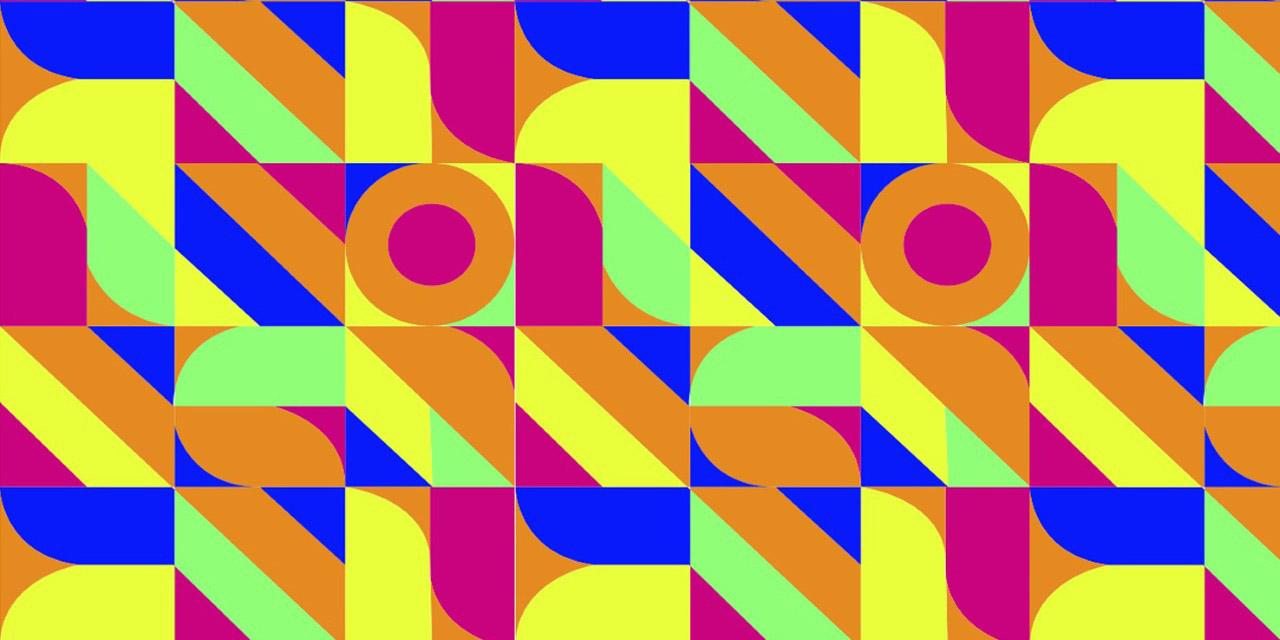 The Open Studio opens on Monday 7 December on Instagram, with new work being uploaded throughout the day.
The annual BA Art and Design Open Studio has moved online this year, and you can view the entire exhibit via Instagram.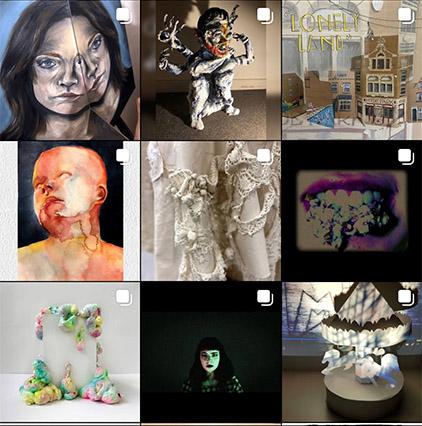 A selection of work from the exhibition
Utilising a range of media and techniques, students of all levels of the course are finishing the term with this exhibition which features their work in progress. It's a chance to see just how creative and resourceful they've been this semester.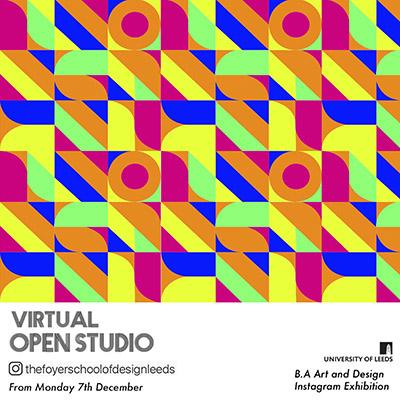 Support and celebrate the talent of our students by viewing the show on The Foyer School of Design Instagram.