Rebecca Cox named as finalist for MTV & British Fashion Council's 'Music Meets Fashion' competition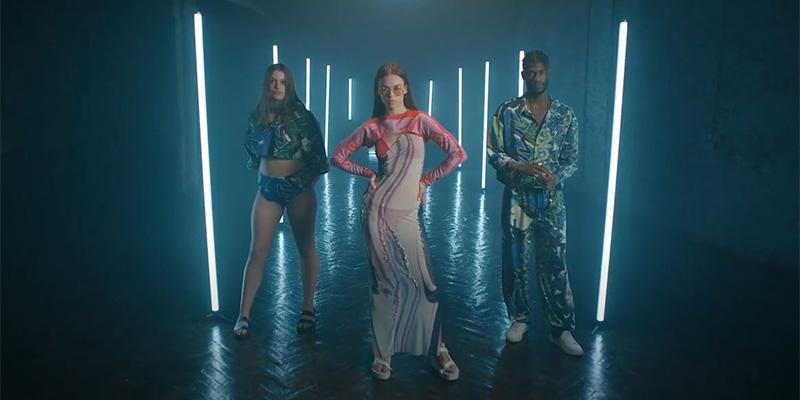 The competition is a collaboration between MTV, the British Fashion Council, ICEBERG and River Island.
For her submission, recent BA Fashion Design graduate Rebecca Cox designed a fashion collection and three photo montages inspired by popular culture, diversity and sustainability.
The Music Meets Fashion competition provides an opportunity for budding fashion design students, selected through the British Fashion Council (BFC) Colleges Council network in the UK and select international design colleges in the US, Mexico and Australia, to produce catwalk and commercial pieces, inspired by music, fashion and sustainability.
<iframe width="560" height="315" src="https://www.youtube-nocookie.com/embed/3z_3jqDWKsQ" frameborder="0" allow="accelerometer; autoplay; clipboard-write; encrypted-media; gyroscope; picture-in-picture" allowfullscreen></iframe>
The winner will be announced at London Fashion Week in February 2021 and their line will launch concurrently with global fashion retailer River Island.