Lecturer Andrea Thoma secures project with Leeds Creative Labs 2020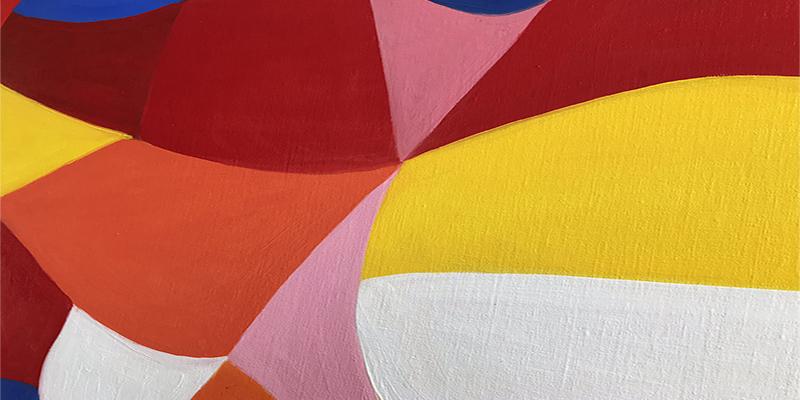 Artist and Researcher Andrea Thoma and Poet Laila Sumpton have been selected to form one of the creative labs for Leeds Creative Labs 2020: Virtual Edition.
The Leeds Creative Labs programme is an initiative developed and led by the Cultural Institute at the University of Leeds. The voluntary programme brings together academics and artists and creative industries professionals in individual 'Labs' to talk and explore, with no brief other than to see what happens. Leeds Creative Labs has been running since 2012 and has already created 45 successful collaborations.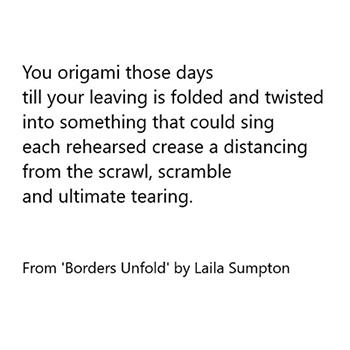 Excerpt from 'Borders Unfold' by Laila Sumpton
This 'virtual' edition of the Leeds Creative Labs aims to inspire and challenge University researchers and academics to work with collaborative partners in very different disciplines, to develop new ideas and explore the possibility of new research impacts and forms of dissemination.