Daisy Harrison's work 'Colonisation' shortlisted for Arts Thread award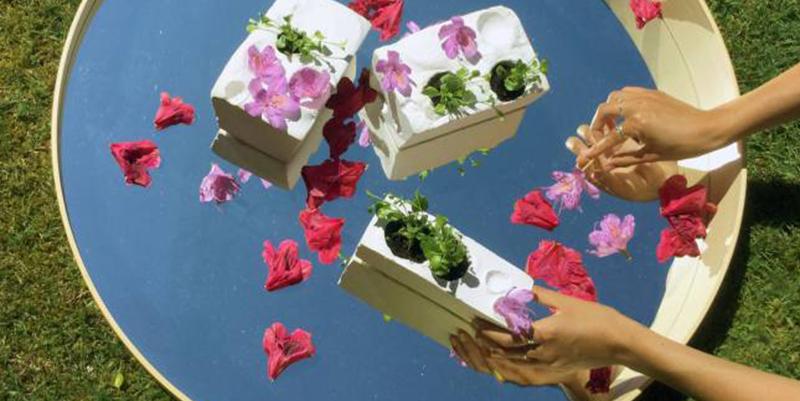 The recent Art and Design graduate has had her work shortlisted for the Arts Thread Global Design Graduate Show 2020 prize.
Daisy's entry, 'Colonisation', features a mix of sculpture and architecture to bring her vision to life.
The artist shares: "The work takes its origin from the postwar avant-garde architectural movements of the 1960s and their continued influence on contemporary art. It explores the relationship between architectural constructions and nature.
The modular form of the blocks together with the concave spaces within, draw parallels with the natural forms of the intricate communal nests of social insects. The sculptures are intentionally adapted to the surrounding landscapes with a vision for plants and insects to cohabit the fabric of this structure.
The sculpture emerges from and intentionally blends with the various natural settings. The vegetation, everchanging natural light and shadows brings vitality and dynamism to this work. This evolving piece can be dismantled and rebuilt in different forms and locations offering alternative perspectives to the relationship. It challenges how human made architecture can live in harmony with nature, with an understanding of how vital our access to nature is for our mental wellbeing – something very topical during this pandemic. We do not need to destroy the world but work with it."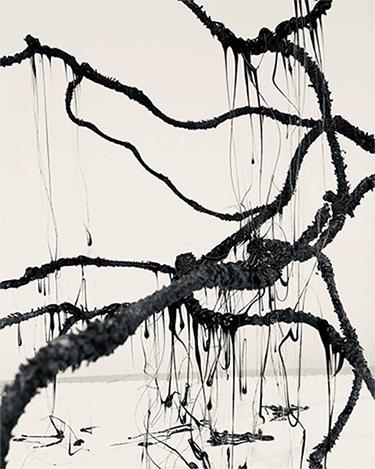 View Daisy's full entry here.