Work by students Tim C Huang and Edith Young on display at Welcome Home virtual exhibition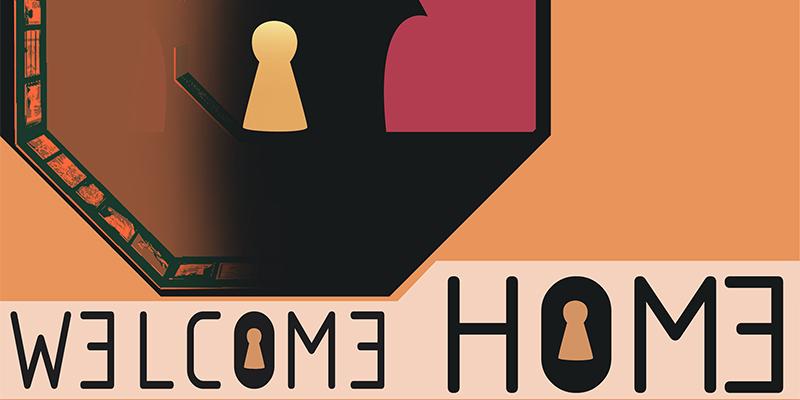 BA Art and Design students Tim C Huang and Edith Young have recently participated as young artists and curators in the Welcome Home virtual exhibition.
The exhibition, commissioned by the 20-21 Visual Arts Centre in Scunthorpe, was open to young people between the ages of 16-25 and provided them with the opportunity to participate in a mentored scheme to gain valuable curatorial and exhibition experience.
With the help of ideas communicated from other young curators, Tim, who recently finished his second year of the BA Art and Design course, constructed a virtual gallery space on the platform Artsteps that allows audiences to visit in a cyclical nature.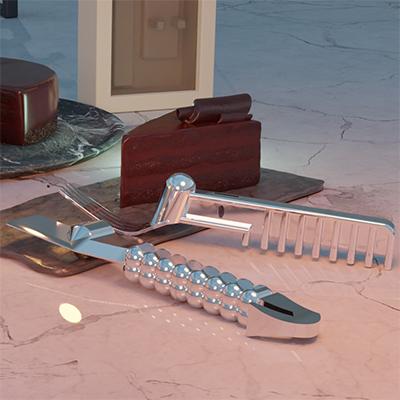 Cutlery designed by Tim C Huang
Tim collaboratively designed logos, posters, and edited guides and artist talk videos with another young curator in the team to share the exhibition on social media.
Tim and Edith Young, a fellow Art and Design student, both contributed to the display of artworks and the information on overarching themes and contexts and have their own work displayed in the exhibition. They also established test accounts and worked closely with the marketing officer from the 20-21 Visual Arts Centre to project-manage and schedule marketing content.