On Shaky Ground - Instagram exhibition by Marielle Hehir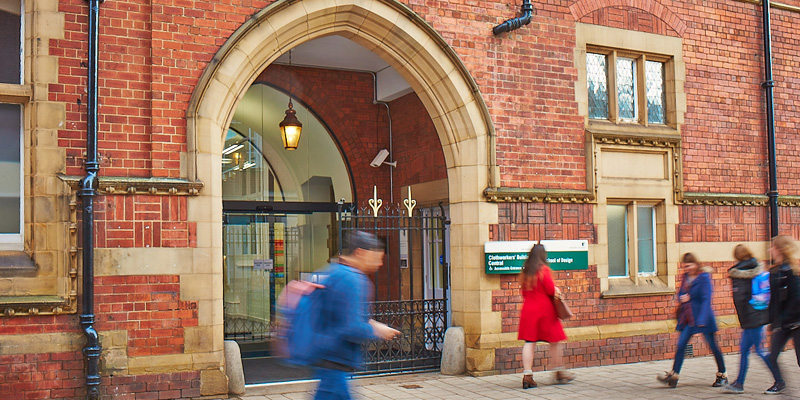 Marielle Hehir, a current PhD student, unveils her exhibition featuring her paintings made in response to the canal network.
Marielle Hehir's exhibition, On Shaky Ground: Landscape, Paint and Change, presents a series of paintings which were made during the first year of her practice-led research. The paintings are made in response to the canal network, a unique landscape which exists along the borders of the urban and the rural. Viewed through the lens of the Anthropocene, the canal is a structure which demonstrates human intervention with the landscape and offers a portrait of an industrial past. An immersive experience of this site is channelled through the paintings which explore unusual materials and ways of making that are specific to the canal network.
'Pieces of the Moss Body', painting by Marielle Hehir
Marielle Hehir was born in Manchester, and is currently based in London where she travels the canal network on her narrowboat. Educated at the Slade School of Fine Art, and Manchester Metropolitan University, she is currently studying for a practice-led PhD in the School of Design at the University of Leeds. Marielle has exhibited widely, been an artist in residence at international arts establishments and has work in several private collections.
View Marielle's exhibition via The Foyer School of Design's Instagram.