Art and Design students unveil their year-end creations online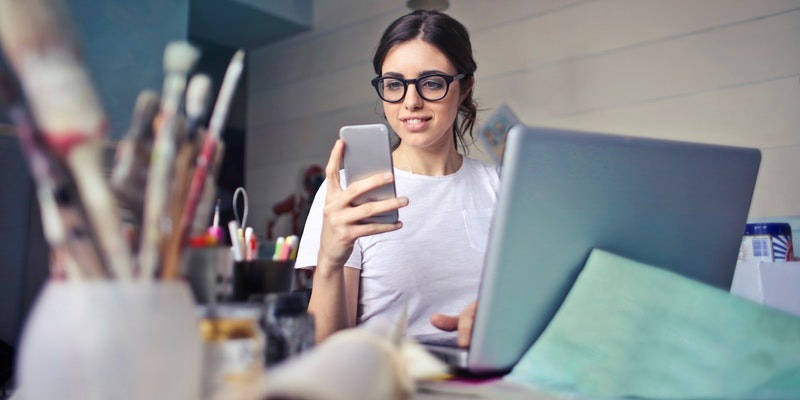 Students on levels 1 and 2 of BA Art and Design are exhibiting their work via social media.
You can view the exhibition on the Foyer Gallery's Instagram.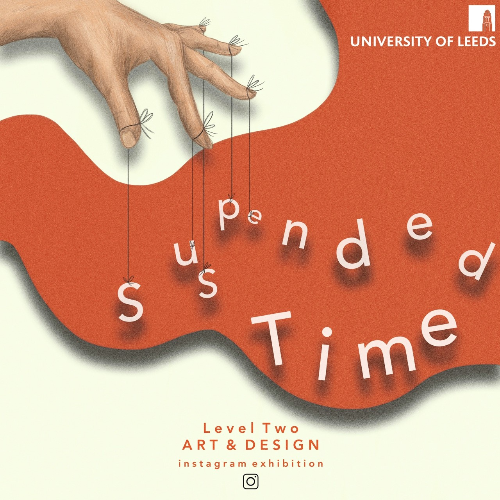 The Level 2 exhibition 'Suspended Time' explores ideas arising from the brief of 'Time, Place and Memory' in all its complexities and nuances. This rich and varied work is testament to the creativity and resourcefulness of these students as they completed their work away from the University. As student Jack Taylor noted "It's certainly been a challenge to create something at a standard that would usually be expected at University with the facilities and materials on offer. We have all needed to push our creative abilities to the limit to achieve the level of outcome that we have. The lockdown has caused us to consider different ways of thinking and the results reflect that. Covid-19 has stopped everything from progressing in the way things usually would be and our exhibition 'Suspended Time' portrays this idea through a diverse collection of artworks."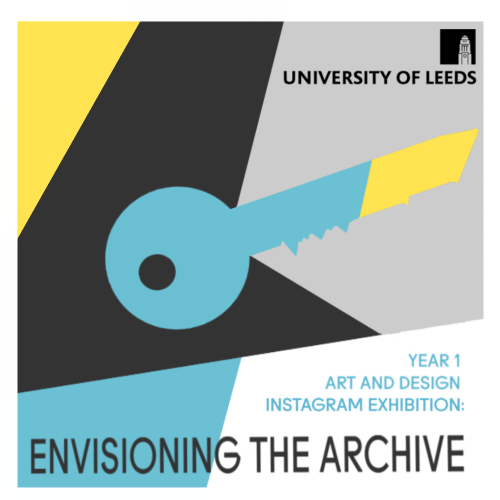 The annual Level 1 exhibition, entitled 'Envisioning the Archive', explores ideas concerning the museum collection, the archive and the material culture of identity. Student Summer Davis describes how the cohort selected three favourite pieces each that spoke to this distinctive brief, "I chose three of what I thought were the best oil paintings of mine that conveyed 'Taxidermy' in the best way and how it is wrong in principle… Everyone has been inventive in creating solutions around what they can do as an alternative if they could not convey their original idea for their final piece in their work, because of the coronavirus. This was facilitated by using the resources we had available at home."
Both 'Suspended Time' and 'Envisioning the Archive' celebrates the effort of students and their families that have supported them through this particular situation. We congratulate them for the extraordinary work that has been created.