PhD student working with virtual reality artwork collections in Australia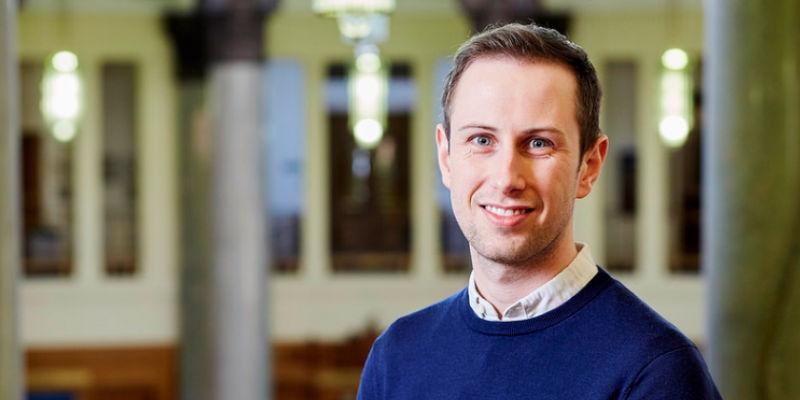 Arran Rees, a PhD student based in the School of Fine Art, History of Art and Cultural Studies, has spent the last month working at the Australian Center for the Moving Image (ACMI) in Melbourne.
The opportunity was part of a Researcher Employability Project (REP), funded by the White Rose College of Arts and Humanities and supported by the Arts and Humanities Research Council.
The ACMI is Australia's national museum of film, video games, digital culture and art. The museum celebrates the past, present and future of the moving image with a vibrant programme of exhibitions, screenings, installations and commissions, festivals, and public, industry and education programmes.
Arran has been undertaking research into ACMI's growing virtual reality artwork collection, mapping out how the museum has been acquiring the works and exploring the ongoing digital preservation challenges for the institution.
Arran Rees said:
"'I've had a fantastic time at ACMI. As one of only a handful of museums in the world actively collecting virtual reality artworks, it has been a real privilege to work within the collections department and have access to excellent collections of moving image, videogames and complex time-based media works.
"I have learnt so much from the project and will take many new skills forward as a result.
"Thanks to the White Rose College of Arts and Humanities for the support, and to the Australian Center for the Moving Image for being so accommodating and open with me."
Arran has published a short blog piece through the ACMI Labs blog on some of the findings of his work.