New MSc Textile Sustainability and Innovation.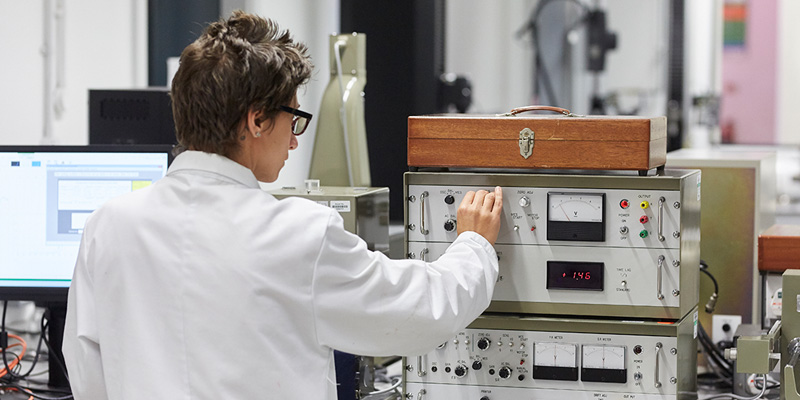 The School of Design has launched a new Masters degree in Textile Sustainability and Innovation which will welcome its first students in September 2020.
This new course will prepare students to find sustainable and innovative textile solutions in order to address global environmental and societal challenges. Students will also develop skills in apparel and textile design technology, enabling them to drive sustainable innovation in the fashion and textile industries.
The course will be taught by dedicated staff in the School of Design whose expertise span sustainability, fashion & textile technology, innovation, futuristic manufacturing methods, colour technology, nonwovens, healthcare and technical textiles.
Students will benefit from working in our leading facilities and specialist equipment for fabric development, materials testing and chemical analysis.
Find out more about the new course.