Inside the Factory with Dr Mark Taylor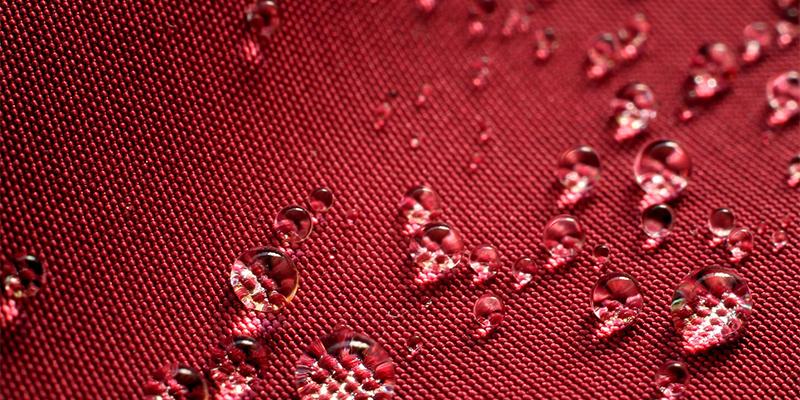 Dr Mark Taylor, a researcher in the School of Design recently appeared on the BBC's documentary series Inside the Factory.
The series, presented by Gregg Wallace and Cherry Healey, explores the production process behind some of the UK's favourite products. In the most recent episode, which aired on Tuesday 6 August, the programme investigated waxed jackets.
As part of the programme, Cherry Healey visited our very own Dr Mark Taylor here in the School of Design to find out more about waterproof clothing and how it is designed to keep us dry. Dr Taylor, whose expertise is in performance clothing, demonstrated how water resistance can vary significantly between fabrics by using the Hydrostatic Head Tester in the Materials Testing lab.
Breathability was also covered in the segment and Dr Taylor also showed how breathable fabrics are filled with tiny holes which means that sweat can evaporate and leave the fabric. This makes the clothing item more breathable and comfortable to wear.
You can watch the full programme on BBC iPlayer.
Performance clothing is an area of research within our Textile Technology research group. The School of Design continues to lead research at the interface of design and technology making a real-world impact by investigating problems and designing solutions.