Leeds Conference 'Non-Royal Rulership' Success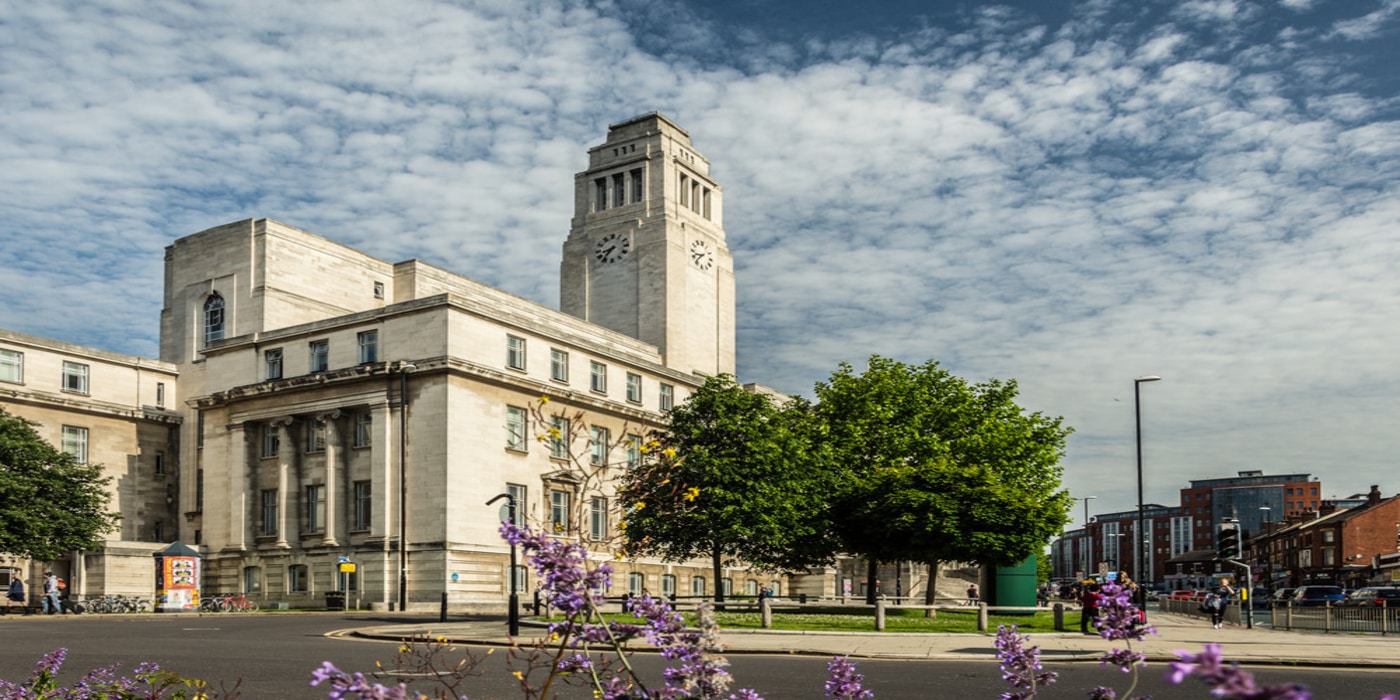 The University of Leeds conference 'Non-Royal Rulership in the Earlier Medieval West, c. 600-1200', held 8-9 April 2019, was highly successful and included attendees from eight different countries.
A total of 24 attendees, including 18 speakers from eight different countries, presented from 8-9 April 2019 at the University of Leeds at the conference 'Non-Royal Rulership in the Earlier Medieval West, c. 600-1200'. The conference was held in the Grant Room, with breaks between sessions being held in Turberville Foyer.
Between the breakdown of Roman rule and the sweeping legal and administrative changes of the later twelfth century, western Europe saw many types of rulers. The precise nature of their title and authority changed: dukes, counts, rectores, gastalds, earldormen. These rulers were ubiquitous and diverse, but despite the variation between them, they all shared a need to conceptualise, to justify, and to exercise their rule without access to the ideological and governmental resources of kingship.
This conference explored the political practices of non-royal rulers across the earlier medieval period, in order to understand how the ambiguities of a position of rule that was not kingship were resolved in their various inflections. The full programme is available here.
IMS Involvement
Dr Fraser McNair (Leverhulme Early Career Research Fellow, University of Leeds) organised this conference and stated: 'I was very pleased with how things worked out - non-royal rulers seem to live in the shadow of kings, and bringing such a variety of papers together to examine them from a number of different angles set up several promising leads on how we can in future conceptualise and analyse non-royal power'. McNair also noted that in addition to academics, a few non-academics also participated.
Dr Jonthan Jarrett (Lecturer in Early Medieval History, University of Leeds) gave a keynote speech, titled Counts where it Counts: Spheres of Comital Action in the Tenth-Century West Frankish Periphery. He called the conference 'unusually fruitful, even by the standards of the IMS, for constructive comparison and productive conversation'. McNair agreed, stating that 'the discussion was particularly good'.
Andrea Mancini (IMS postgraduate researcher) attended the conference and called the topic 'very intriguing. Non-royal Rulership is...a theme which is worth further investigation in an interdiscplinary perspective'.
Both Mancini and Dr Jarrett stressed the impressive breadth of speakers and attendees from various UK and overseas universities; for Dr Jarrett, 'Dr Fiona Edmond's keynote was a particular highlight...alerting me to how an area on which I used to work has relevances I hadn't seen for my current work on frontiers'.
Florence Scott (IMS postgraduate researcher) chaired one of the panels, and Dr James Doherty (Teaching Fellow in Medieval History, University of Leeds) also presented a paper in Panel 5 titled The Righteous Brothers: Bishop Philip of Chalons, Count Hugh of Troyes and Cultural Capital on the Stage of Crusade.
Ultimately Dr Jarrett praised Dr McNair 'for putting the event together and for such a good selection of papers', and also suggested that 'I think most or all of us...suddenly saw our own materials and questions in a new light because of someone asking similar questions in a different area'.